What makes your business unique and memorable?
Your brand should permeate through absolutely everything.
From your logo, to the usability of your website, the copy on your pages, the advertising, and your entire visual identity!
A brand helps your target client find you, remember you, and come back to you. Your business' brand should combine all that you stand for and all that you don't. It helps communicate your message. You should brand yourself before others brand you!
Branding is the art of become knowable, likable, and trustable. - John Jantsch
What branding services do you offer?
We help make you stand out from competitors with a brand that is true to your mission and desired reach.
Brand Strategy
We discover your objectives, vision, and unique selling proposition. We'll work through some exercises to uncover exactly what will tell your story and build trust. 
Creative Branding
Our experts get cracking with their creative fingers to design a beautiful brand identity and the assets you want: logos, business cards, social media assets, colour palettes, typography, style guides.
Technology
It's great to have creative assets such as logos and assets, but is the technology working for you online? We'll create branding landing pages or entire websites to help you execute your work.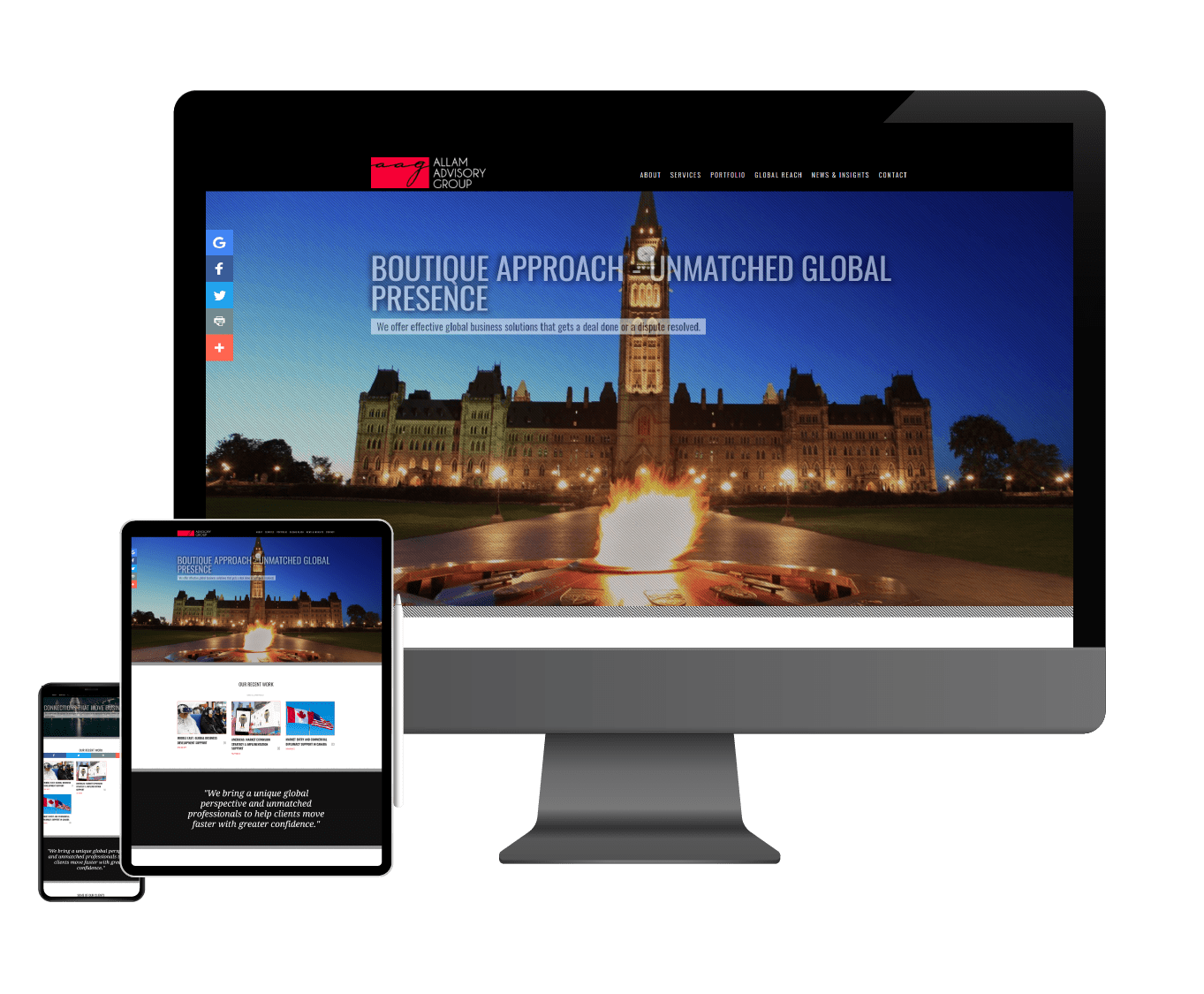 Book a Call
Let's chat on the phone for 15 minutes to get an understanding of what your goals and objectives are. If you believe we're the right fit for you, we will send you a formal quote.
Strategy & Setup
We start with researching your competition, your services, your products, your history etc. We then want to meet with you to discuss our recommendations prior to beginning any work.
We get to work!
Once we've agreed on an implementation strategy, we will jump into the work and craft your branding desires.
Let's Work Together!
A strong consistent brand built up over time, is the best guarantee of future earnings.