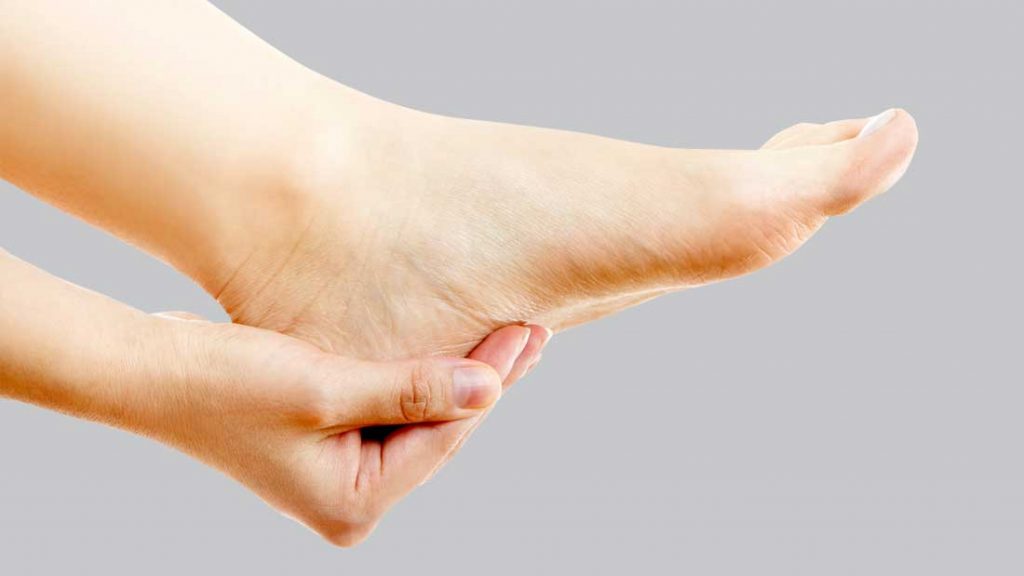 Client
From the slightest foot discomfort to unbearable pain, foot problems are not something to be ignored. Bruyere Foot Specialists is here to help identify the source of your pain and recommend the best treatment plan for the best possible outcome.
Challenge
Bruyere's website needed to be updated with their new logo, branding, and desired visual and written content. They wanted a website that they could update themselves and needed coaching on how to make content updates. Lastly, they wanted a hosting provider that would offer ongoing support when needed and ensure all safety and technical updates are made periodically.
The Approach
We were tasked with the following objectives:
Choose a theme on Wordpress that would allow for a similar structure to the website they had
Style the website according to their new logo and branding
Update the website's content and page navigation
Train their team on how to manage content and make updates themselves
Host their website and offer ongoing client support


The Results
The website was more modern, on brand, and effective. Many pages that were broken were now functional and beautiful. The website analytics proved a significant increase in the six months following the launch for metrics that are correlated to the user experience. Compared to the six months prior to launch, the page views rose by 19%, the pages per session rose by 73%, the average session duration increased by 11%, and the bounce rate diminished by a whopping 68%.
I am so very happy with the services from U7 Solutions. I had a previous website provider who offered me no support or solutions but U7 is always there when you need them. They helped me set up things for my business Bruyere Foot Specialists in a quick and efficient manner. I recommend them highly to anyone!!!