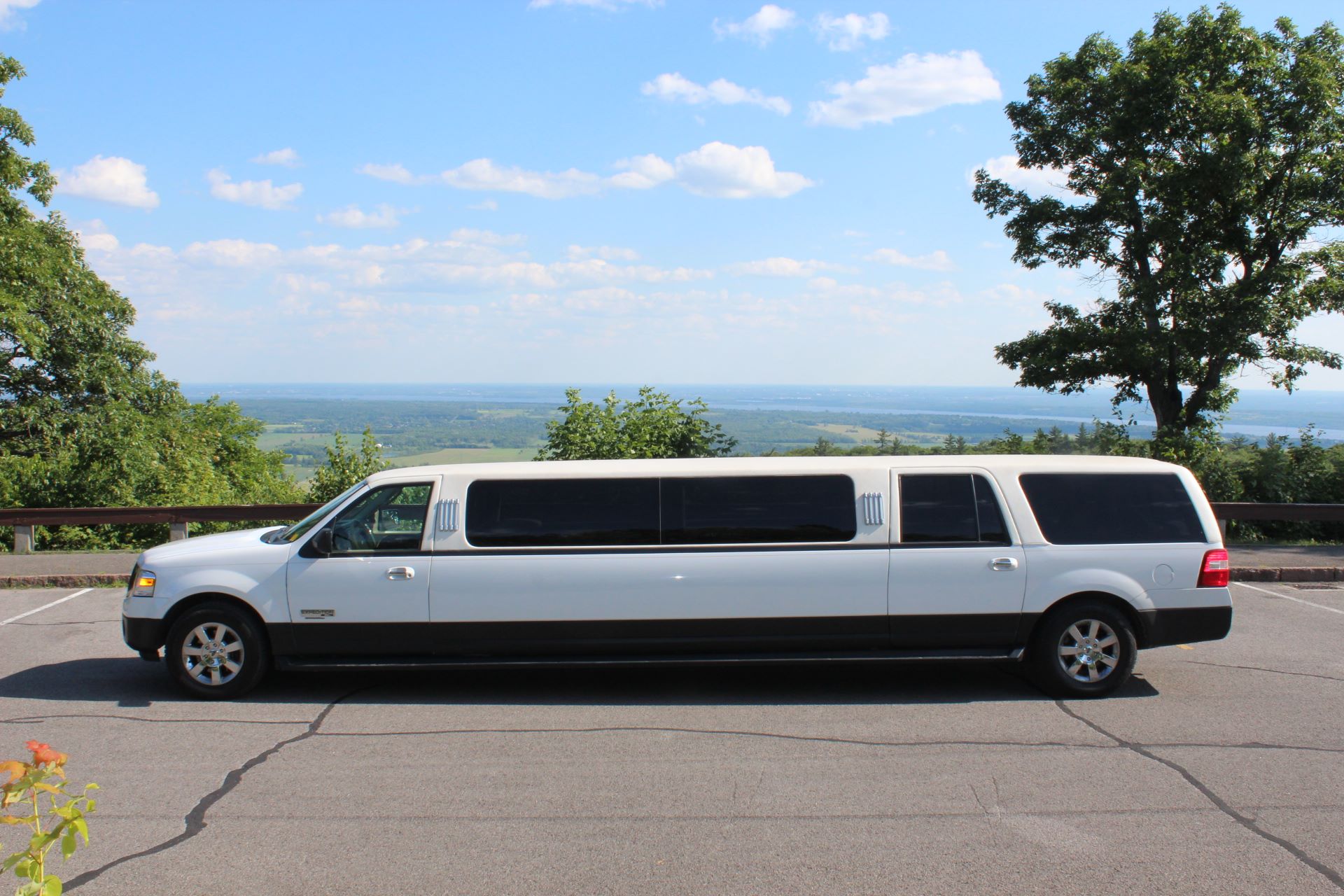 Client
Whether you're looking for an elegant night out or simple a fun day with some friends, look no further; East Coast Limos is Ottawa's friendliest limousine service, and winner of multiple awards.
Challenge
East Coast Limos was looking to increase their traffic and conversion rates. Their website needed some up-to-date messaging and technical and safety fixes. They were ranking no where near page one on Google for keywords such as ''Ottawa Limo''. They didn't have a Google My Business account or any online reviews. Lastly, the owner was struggling to manage social media on his own.
The Approach
We were tasked with the following objectives:
Fix all website issues so that the website runs smoothly, safely, and efficiently
Alter the website messaging to be more on-brand and enhance the user experience
Create a Google My Business profile and template for requesting reviews
Add On-Site optimizations such as meta titles, meta descriptions, meta tags, with the use of important keywords
Create a social media strategy for Facebook, LinkedIn, and Twitter
Coach their team on social media best practices and how to gather content, schedule content, and monitor results
Created a transition plan to review social media work until they gain independence
The Results
Their website was now on-brand and increasing the user experience with effective messaging. It was also safe, mobile-friendly, and allowing their quote request forms to function properly. Within 37 days of our campaign efforts, the client requests quotes rose 25%. After receiving 5 Google My Business reviews, they appeared on page 1 for ''Ottawa limo'' and after receiving 10+ reviews they started to alternate between first and second position, which has stayed consistent for years. They gained independence in their social media postings gradually through our coaching, and managed to increase their followers, and engagement rates.
Jayson Peltzer and his amazing social media team provided a fun and exciting solution to a stagnant turn in our business. I really thought that I could do the social media aspect of East Coast Limos by myself but unfortunately I was wrong. I knew that I needed help to grow my business and with an open mind, I contacted Jayson and explained my goals in fine detail. We had a few amazing brainstorming sessions and Jayson and his team laid out a perfect campaign strategy for East Coast Limos. 37 days after we implemented this campaign, our client 'Request for Quotes' rose 25%. The U7 team worked on the initial strategy then provided guidance to me and my staff during the whole social media campaign process. After a very successful campaign, they coached me and my team member on the intricacies of social media marketing. Now our team can do the social media by ourselves, with U7's support of course! We have worked with U7 for 3 years and through their guidance and support our start-up business has evolved into a very success growing business! U7 has always been there for East Coast Limos with their prompt and professional support. My team and I highly recommend them to guide you through slow growth periods.