On-demand Web Development Services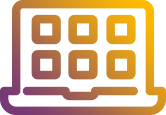 Small jobs
Things you could do yourself but don't have time.
Do you need to updates some images or content, post a blog post, or create a new page on your website?
See examples
Create new pages as placeholders
Publishing blog posts
Create or edit menu links
Update or post content to any page
Improve the formatting of a page
Optimize images
Adjust an image size or position
Upload an image
Check Google indexing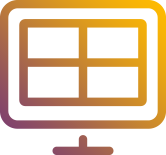 Big jobs
Um. I'm not a web developer, can you help?
Websites can often use facelifts, or need new features, but don't need to be completely rebuilt. We can make these changes or improvements to your site.
See examples
Improve the way my website looks
Put a new paint job on it (new theme/skin)
Make my website mobile responsive
Add a new feature or functionality
Re-organize pages and/or menu items
Build a members only area on to my website
Configure or install a plugin
Set up or fix issues with multilingualism
Solve alignment issues
Make changes to the header, sidebar, or footer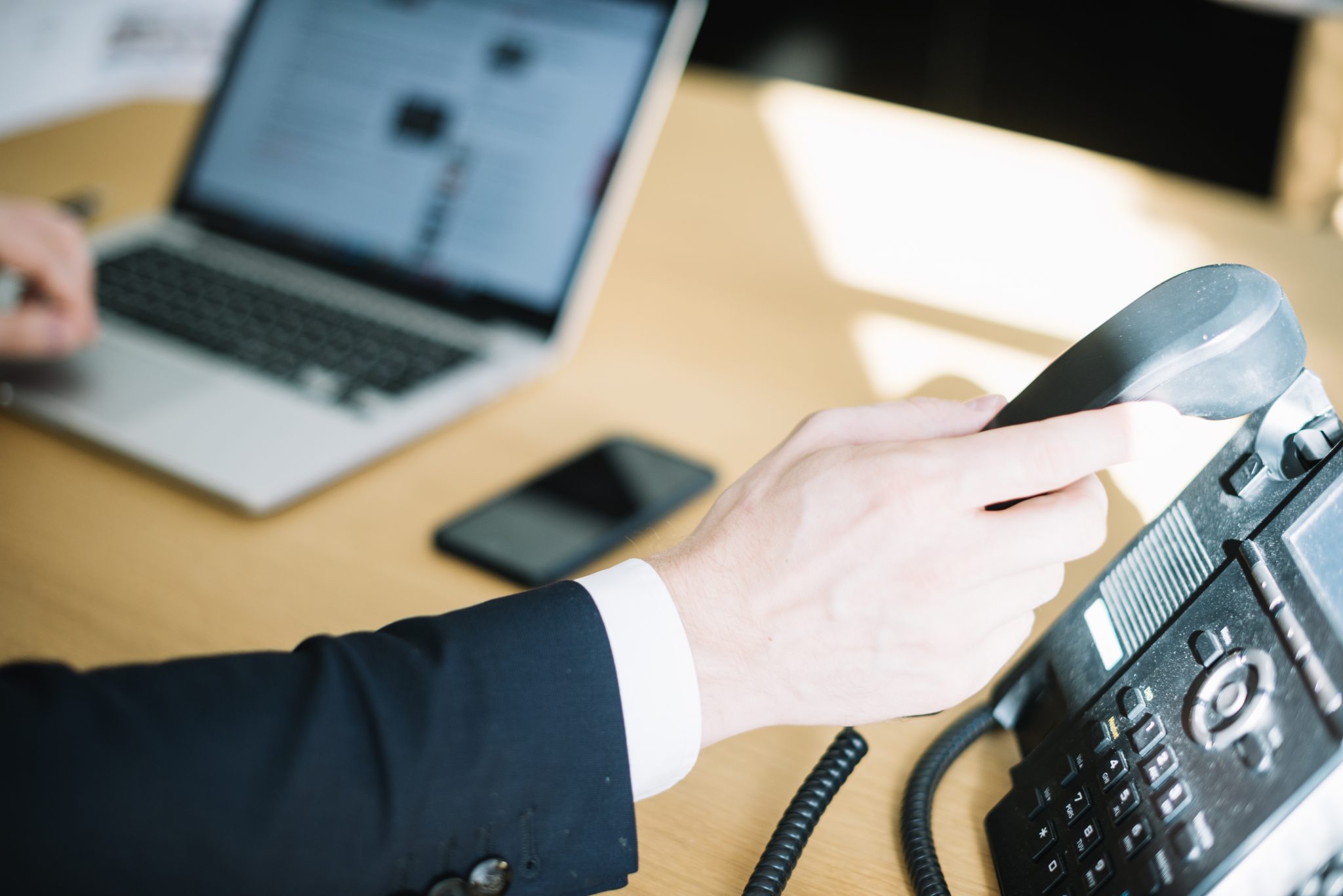 Client Support
For clients on our Website Management Plan
Support requests can be requested via e-mail using our online contact form or by logging into our client portal. Each email request triggers a support ticket and ensures your request gets looked at promptly and is tracked and managed properly. Telephone support is available as well.