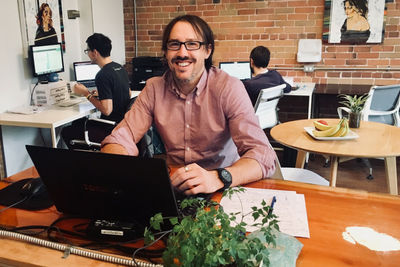 Consulting services
Jayson Peltzer is a business leader and industry expert with over 20 years in solving information management problems with web application technologies. Jayson founded U7 SOLUTIONS in 2007, is a co-­founder of 4 other businesses, and has over 15 years of business experience, working with over 200 companies. Tap into his brain for some consulting and get ready to move your business forward.
Document management
Is your team struggling with documents? We can set you up on Google Drive, Dropbox, Box, or other platform with an organized folder system for easy permission and sharing management, automatic synchronization of your files across your computers and devices, as well as improved collaboration.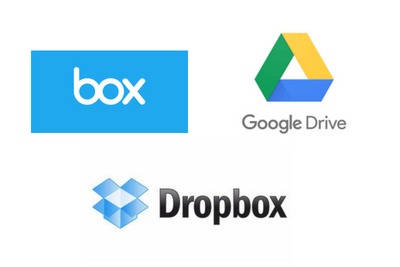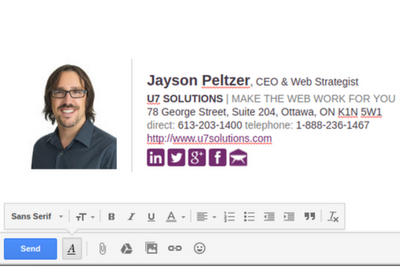 Email Signatures
Get your very own customized email signature block! We'll build it and help you to insert it into your own email client and make sure that the images work as expected. We will match the social media icon colors to your brand, use your image and your info, and even tweak the design to your liking! We support Google, Outlook, and MacMail.
E-mail Support
Need help with your e-mail system? We can help you troubleshoot issues, add/remove accounts, reset passwords, migrate emails from old accounts on a pay-as-you-go basis where we track our time by the minute.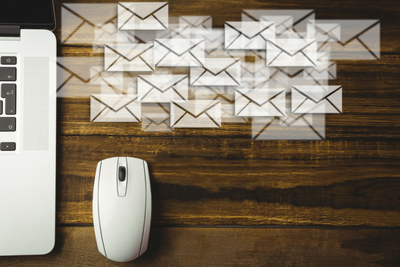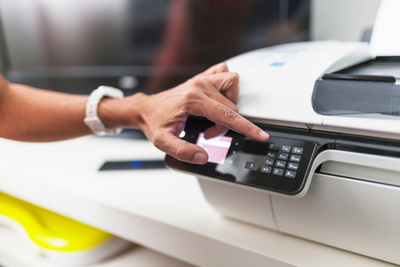 Fax template
When you send a fax, it's important to make sure that it gets to the correct recipient. We tailor a template page for you with your logo and business contact details with room for you to fill in the To, From, Subject, Message, Number of pages, and Date information on it.
G Suite
G Suite (formerly Google Apps for Work) provides your business with professional email accounts @your-domain managed through Gmail (Google Mail), a calendar system with sharing capabilities (Google Calendar), document management with live collaboration (Google Drive), instant messaging for real time chat (Hangouts Chat), and more.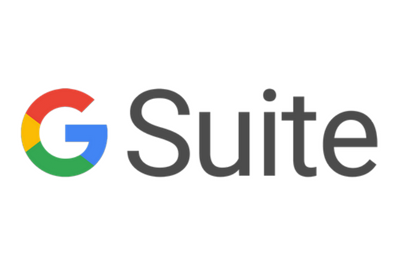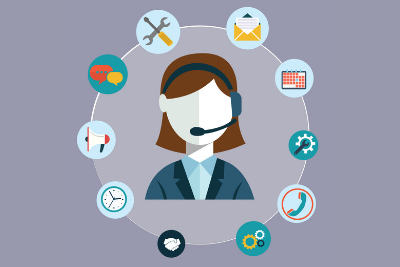 IT Help
Got trouble with a printer or a desktop computer or a mobile device at your office? Need help with software or anti-virus? We can help with your office IT needs.
Toll-free phone number
There are many services out there such as eVoice that provide toll free 1-800 or 1-888 phone numbers. We reserve you a number, configure your voice mail greetings, and set up call routing hours and redirects such as "Press 1 for Sales, Press 2 for Support".