Search Engine Optimization (SEO)
Would you rather track customers, or make yourself available for customers looking for you? SEO allows you to tap the value of search, so your customers find your business when they need your products & services!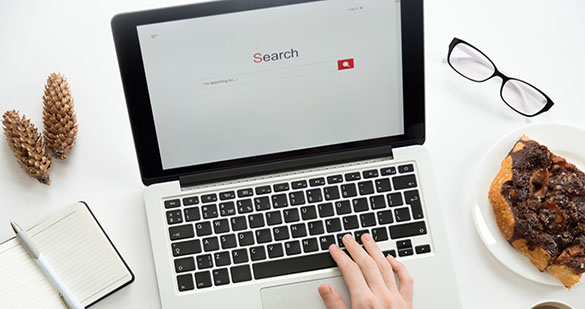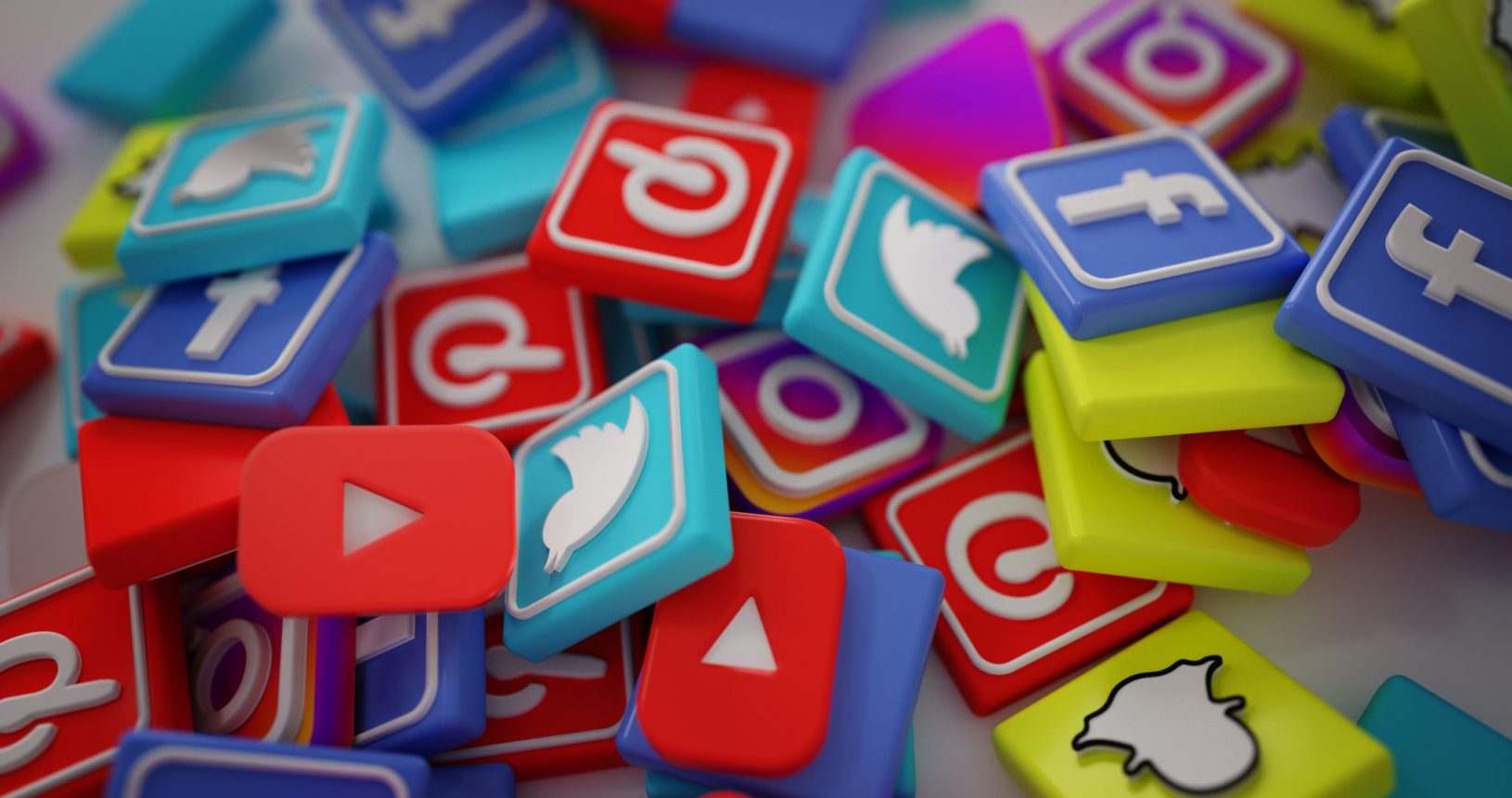 Social Media Management
Do you want to build brand awareness, increase your brand's visibility, and build relationships and communicate with potential customers? Let us create a custom social media calendar and scheduling strategy for your business.
Email Marketing & Lead Capture
Speak directly to prospects, leads, current customers, and even past customers. Build loyal relationships by speaking directly to your audience in their inbox, at a time that is convenient for them.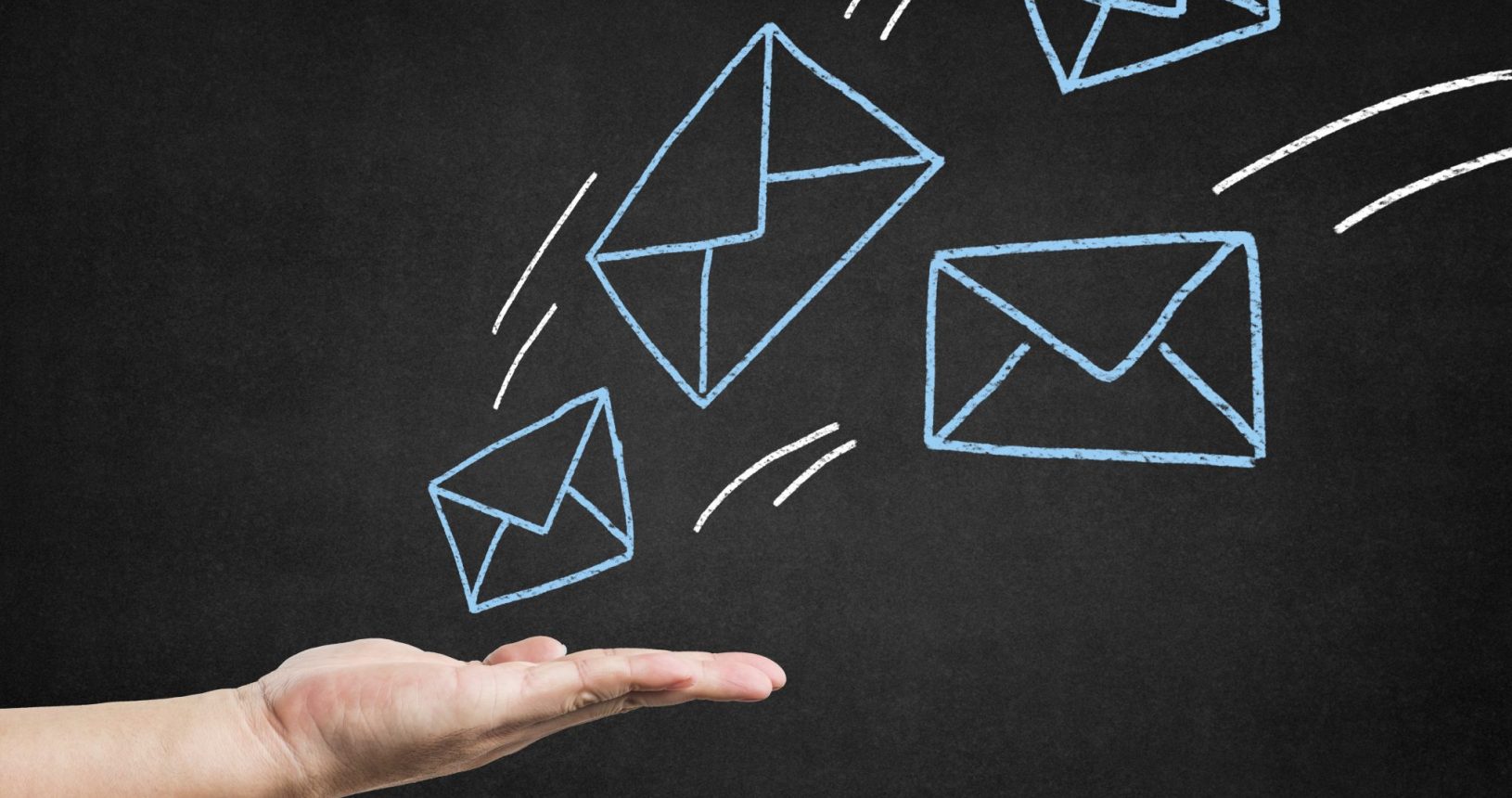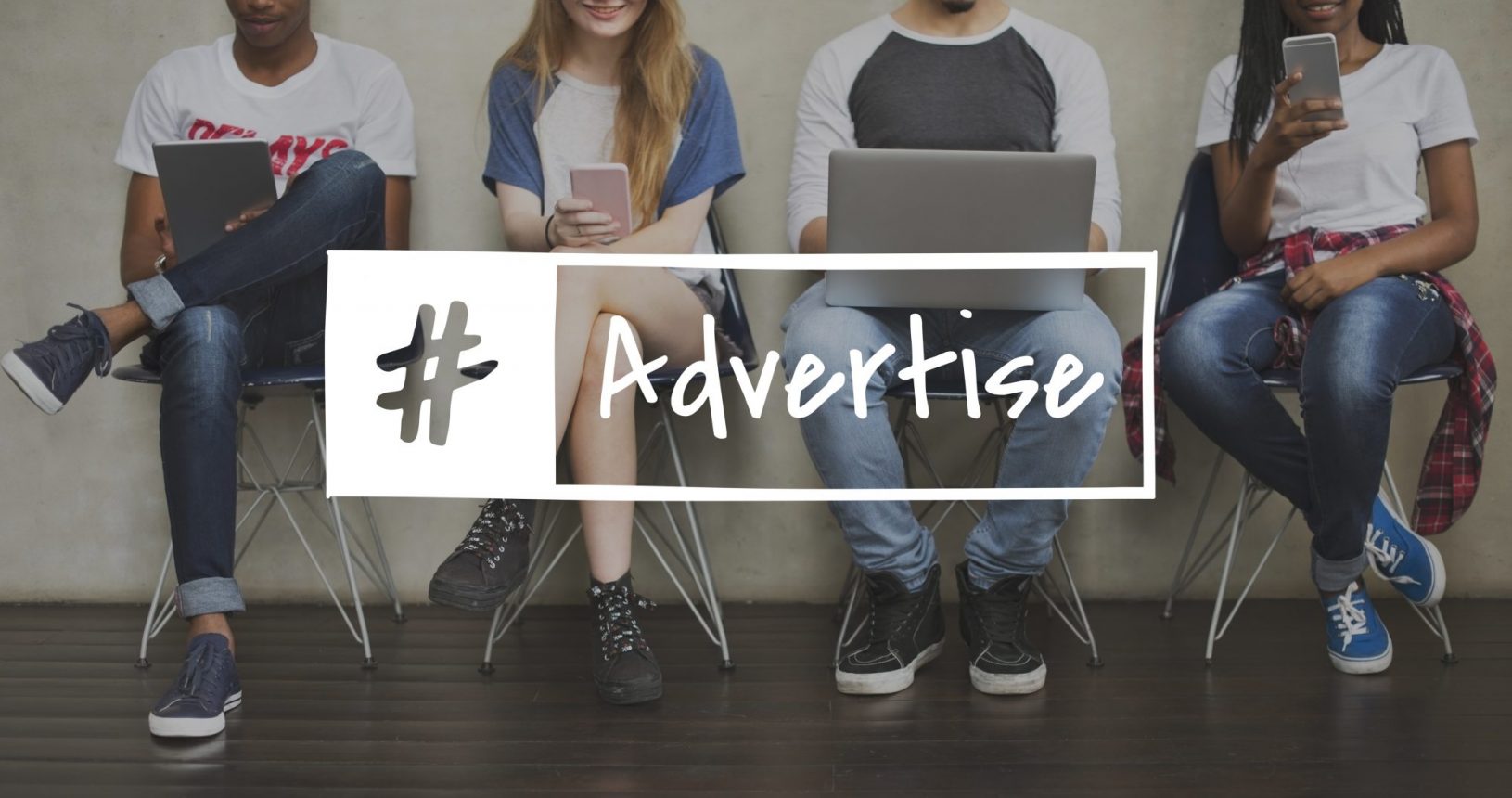 Paid Advertisement
Do you want to reach a larger audience with paid advertisements such as google and social media advertisements? You can target segmented audiences and reach people who do not already know about your business.
Google My Business
Ensure your business is optimized on one of the largest search engine tools available. If you're not already on Google My Business - you need to be! Otherwise, are you even really a business?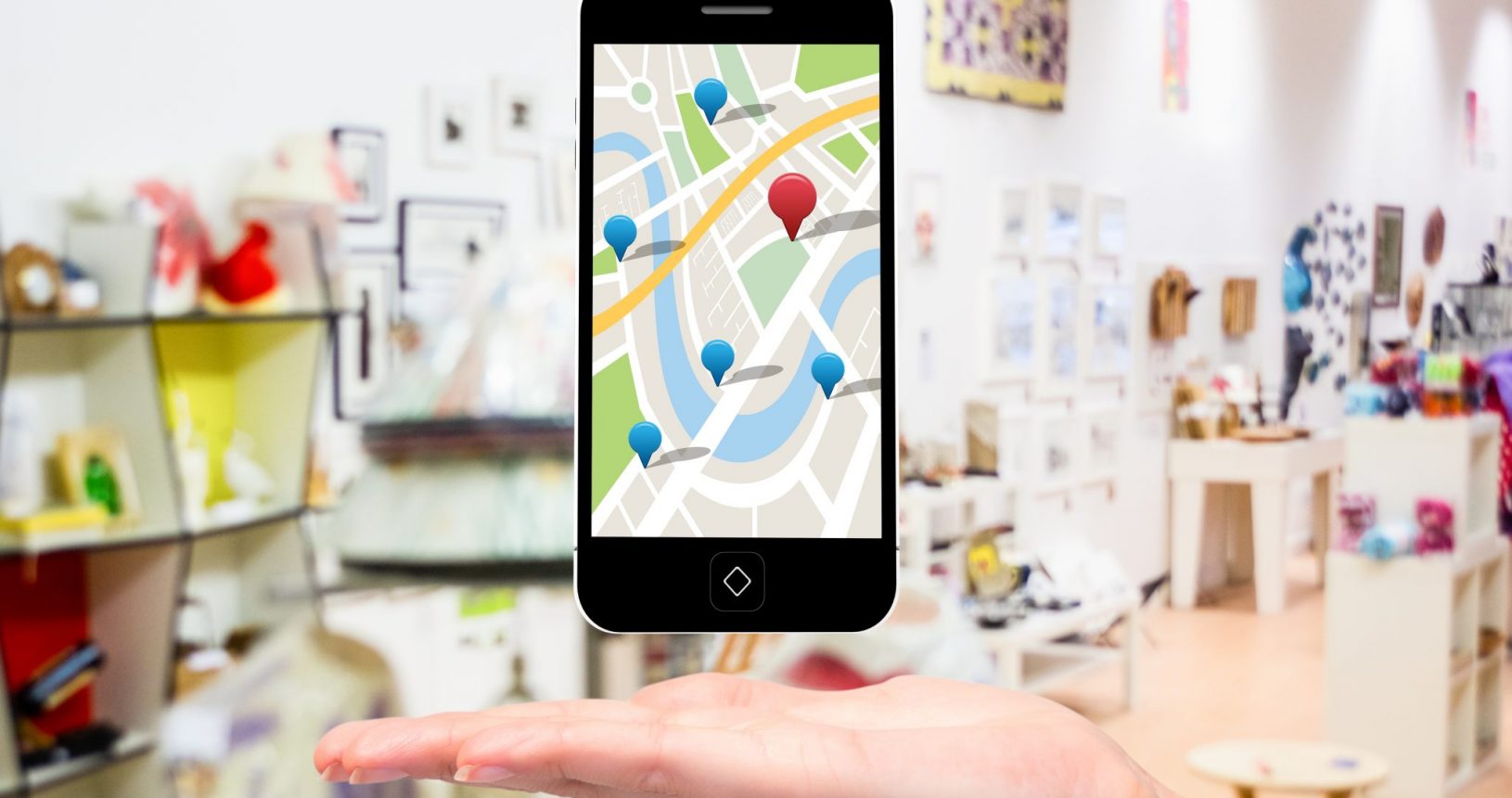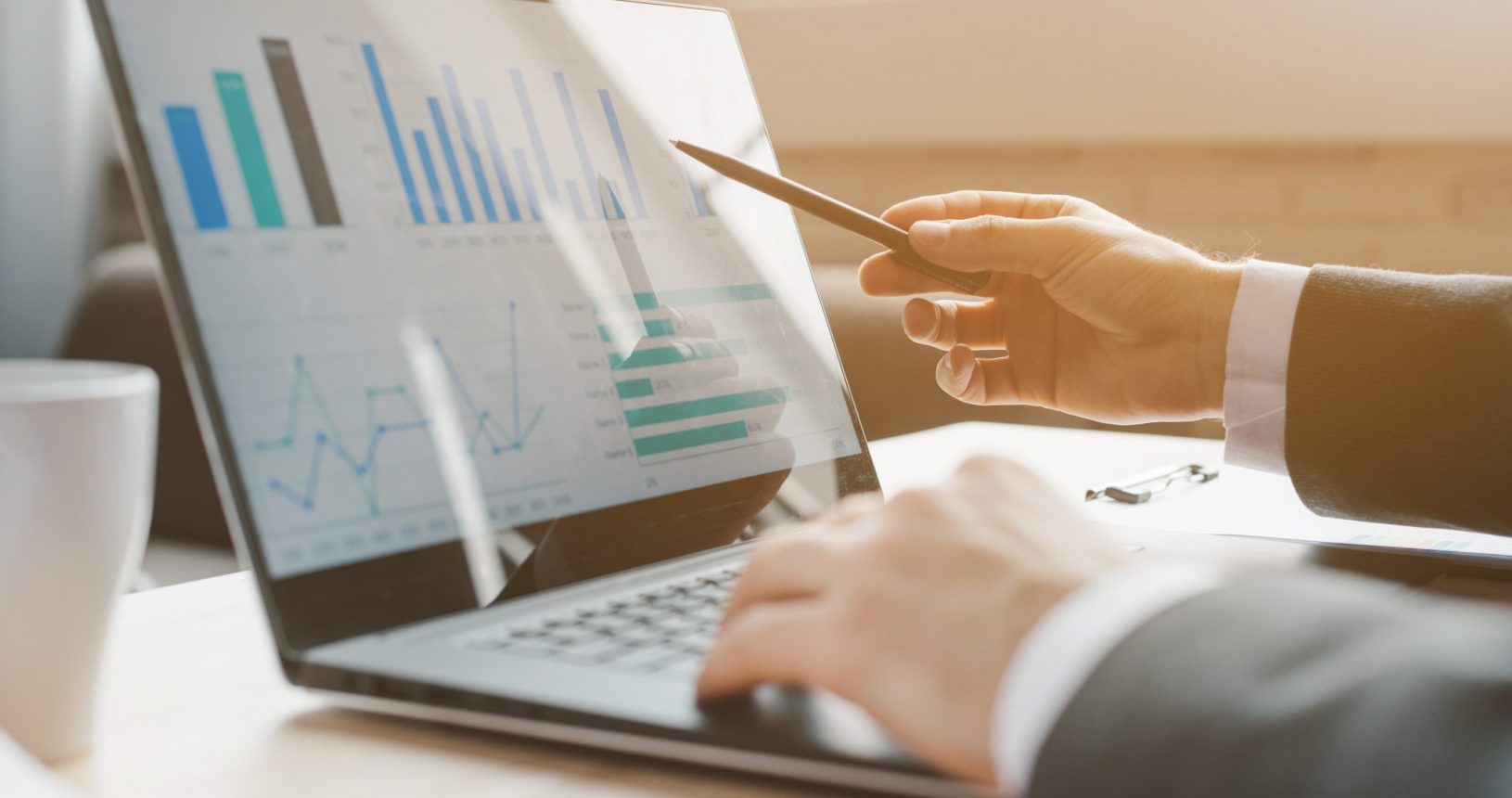 Custom Analytics
Knowing how your website is performing and where your leads and visitors are coming from is critical to being in control of your business sales. We can set up a custom dashboard to track the goals and key metrics that help you better run your business.
What our clients are saying...
Jayson Peltzer and his amazing social media team provided a fun and exciting solution to a stagnant turn in our business. I really thought that I could do the social media aspect of East Coast Limos by myself but unfortunately I was wrong. I knew that I needed help to grow my business and with an open mind, I contacted Jayson and explained my goals in fine detail. We had a few amazing brainstorming sessions and Jayson and his team laid out a perfect campaign strategy for East Coast Limos. 37 days after we implemented this campaign, our client 'Request for Quotes' rose 25%. The U7 team worked on the initial strategy then provided guidance to me and my staff during the whole social media campaign process. After a very successful campaign, they coached me and my team member on the intricacies of social media marketing. Now our team can do the social media by ourselves, with U7's support of course! We have worked with U7 for 3 years and through their guidance and support our start-up business has evolved into a very success growing business! U7 has always been there for East Coast Limos with their prompt and professional support. My team and I highly recommend them to guide you through slow growth periods.
Are you a marketing agency looking to add technical expertise to your team?
White label services at a 25% margin. Let's work together in a complimentary capacity.