Technologies + platforms we work with
We have expertise and experience working with the following web technologies and content management system (CMS) platforms. We can also handle most other web technologies and CMS platforms not on this list if needed.
PHP-based
The underlying platform and plugins are provided by the community, some for free, some for additional costs. We can create new or extend plugins to meet your functionality needs.



JS-based
These JavaScript frameworks allow us to build anything. Ideal if you want blazing fast speed, need a very interactive user experience, or have very customized needs.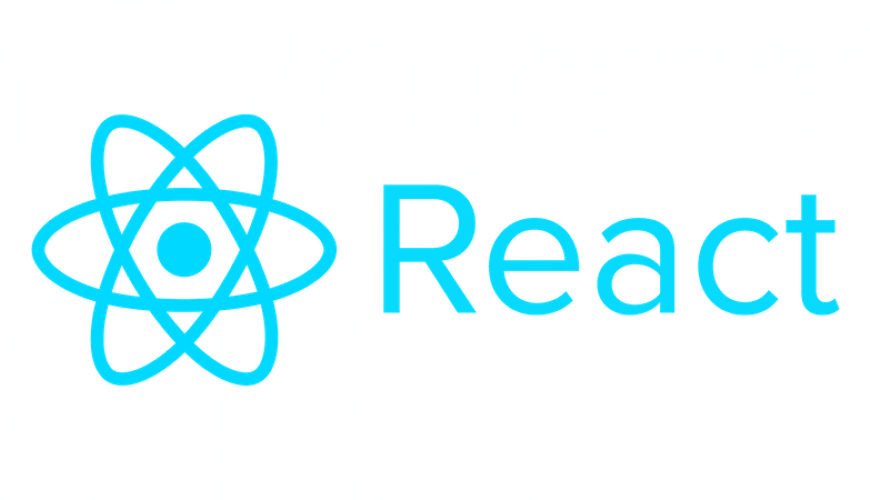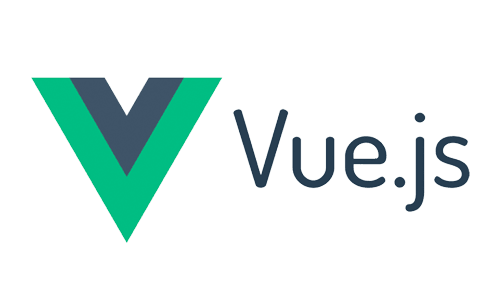 DIY solutions
These are software-as-a-service (SaaS) solutions. They own and manage the platform. We can adjust most things but we are bound to the limits imposed. Best for simple websites.




What technology stack is right for you?
It's all about right fit. Many factors come into play on website development project such as complexity of functionality, user interactions, content volume and edit frequency, performance needs and expectations, technology support and future outlook, your budget as well as your preferences to only name a few.
Choosing the right technology for the right job is not only our expertise, but our professional obligation and we take that very seriously.