We're a digital-first marketing agency.
We act as an extension of your organization, delivering high quality, customized digital solutions to meet your needs when no other out-of-the box tool exists.
Founded in Ottawa through a passion for digital systems, communication, and a desire to help others build an impactful online presence.
Through the decades, U7 SOLUTIONS has served hundreds of small and medium organizations that were looking to build and improve their online presence.
Helping people understand technology and utilize it to build, connect, and nurture audiences is our never-ending goal!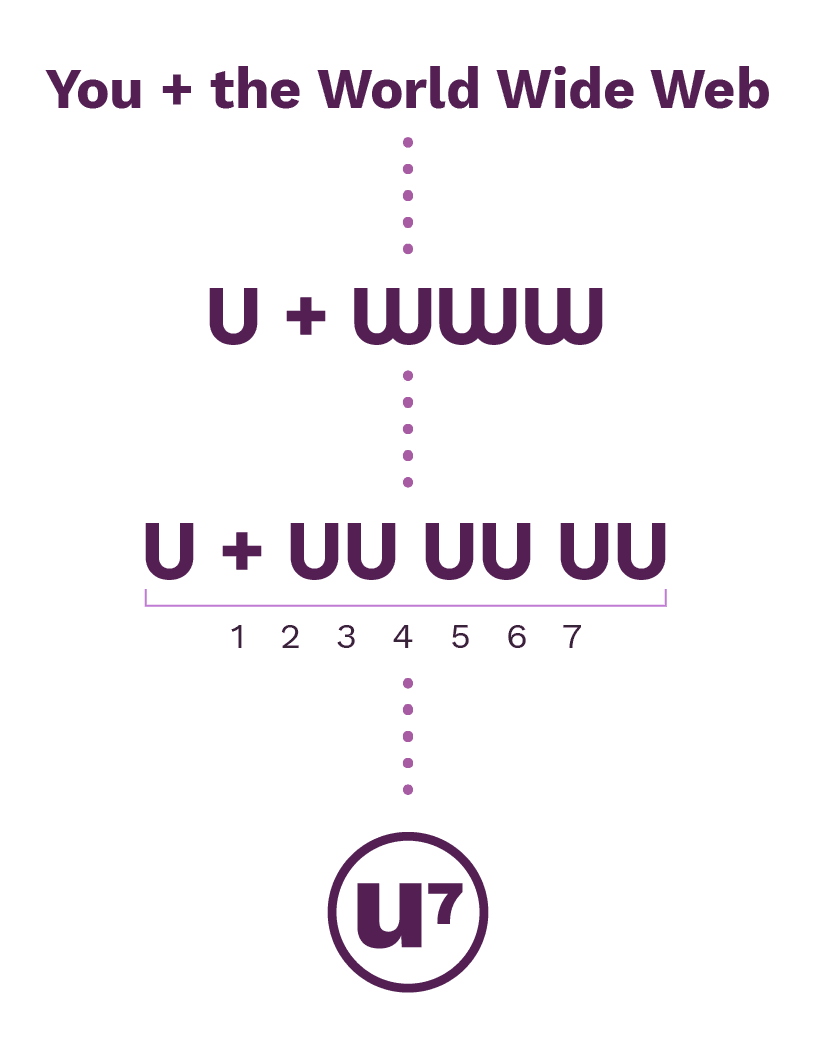 We create digital solutions that are unique to your needs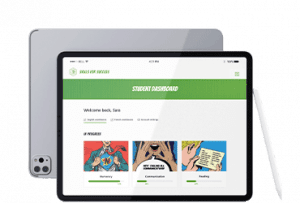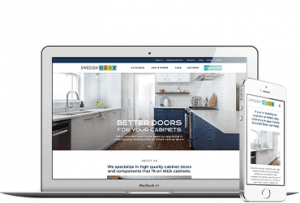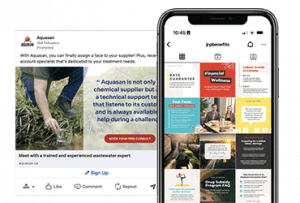 Whether you need help with your branding identity, website user experience, increasing leads, or conversions - we're your partner in identifying goals and solutions.
We empower you to focus on what you do best without worrying about the technology. Our job is to understand your needs and which tools are best for you.
Gain access to a team of tested and talented multi-disciplinary experts that will ensure a strategic and thoughtful execution from start to finish.
We provide status updates throughout each project and ensure that all deliverables are met to your satisfaction, on time, and on budget while managing change requests, issues, and risks.
Thorough testing and validation phases will be met with all our work. This is key when working on creative and multi-faceted projects with many moving parts.
Our team consists of people we trust, know, and rely on. We hire based on skill over location, growing our team globally since 2007. When required, we selectively partner with local trusted talent for specialized areas such as videography and translation.
We're on a mission to grow a team of experts with a solution based mindset and a passion for helping people.
U7 SOLUTIONS was founded in Ottawa, Ontario by our CEO Jayson Peltzer.
Hired the first remote worker, which opened the floodgates to finding talent around the globe.
Expanded our service offering beyond Drupal to include WordPress and other platforms.
Hired our first full-time employee and began using a local (optional) co-working space
Expanded our offering further to include one-off marketing services and graphic design.
Built the MVP and beta version of RVezy.com – who went on to make a deal on Dragon's Den
Grew our team to 24 remote experts and 8 agency partnerships
We're an international team of 35+ passionate leaders, strategists, designers, developers, and thinkers.