U7 Solutions is a company that offers online solutions for small to medium size businesses. We provide companies with web hosting, web development, marketing, and help with business tools.
You + the World Wide Web
"I founded U7 Solutions with the idea of bringing the best practices I learned in the enterprise world over to the small business sector to help everyday people benefit from the best the web has to offer. My team of 1 has grown into a multi-dimensional team of experts that work closely together to move our client aspirations forward."
Jayson Peltzer is a business leader and industry expert with 20 years of experience solving information management problems with web technologies. Jayson founded U7 Solutions in 2007, is a co-founder of 4 other businesses, and has over 10 years of business experience working with over 200 companies.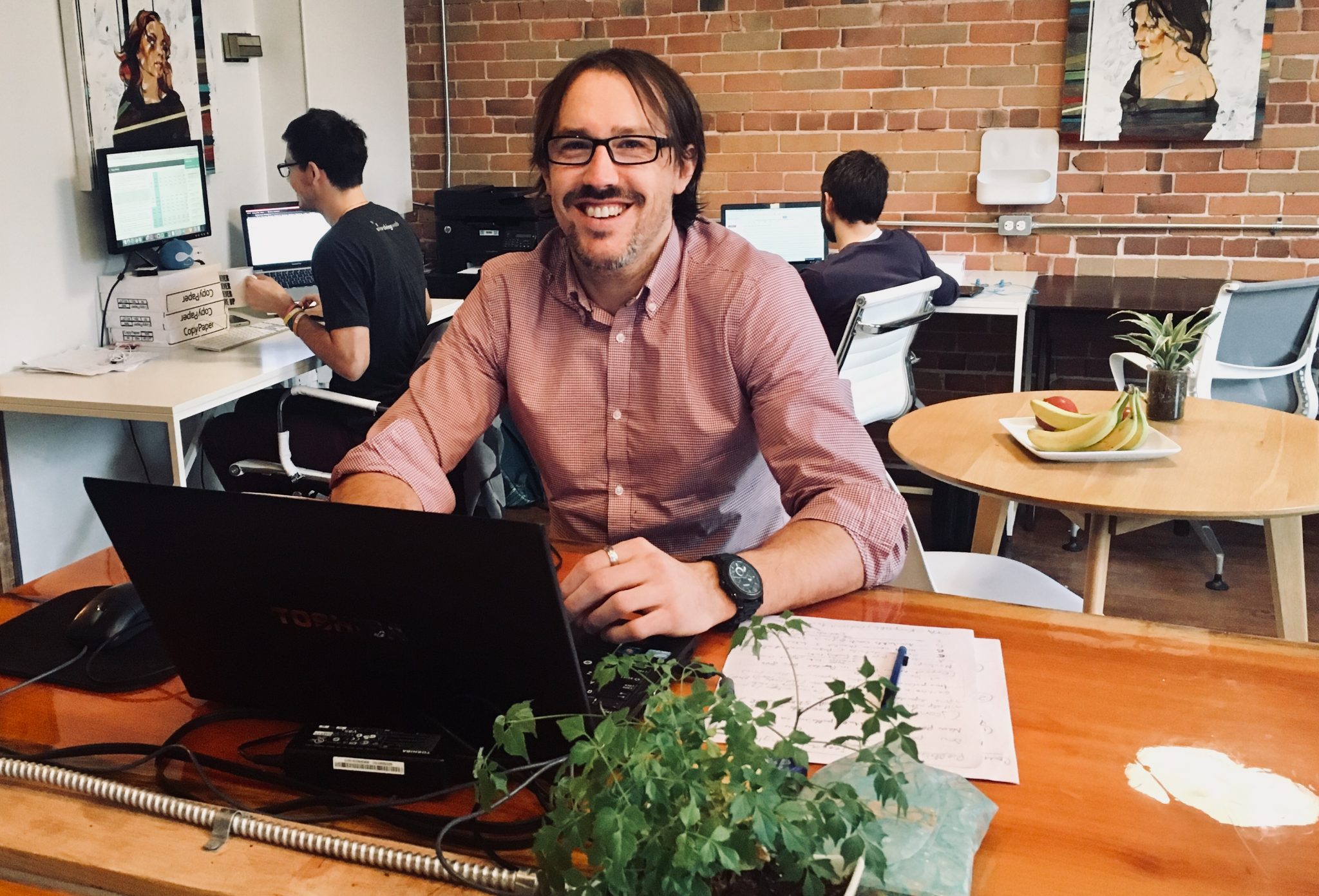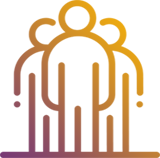 We are looking for
talented and creative people
to join our small but growing team. We are based in Ottawa, Canada but we don't let geography get in the way. If this excites you, apply now.