Meet the people behind the solutions
We're an international team of 35+ passionate leaders, strategists, designers, developers, and thinkers.
Leadership, web, marketing
Click and drag the images below to see more or go back.
Click + drag!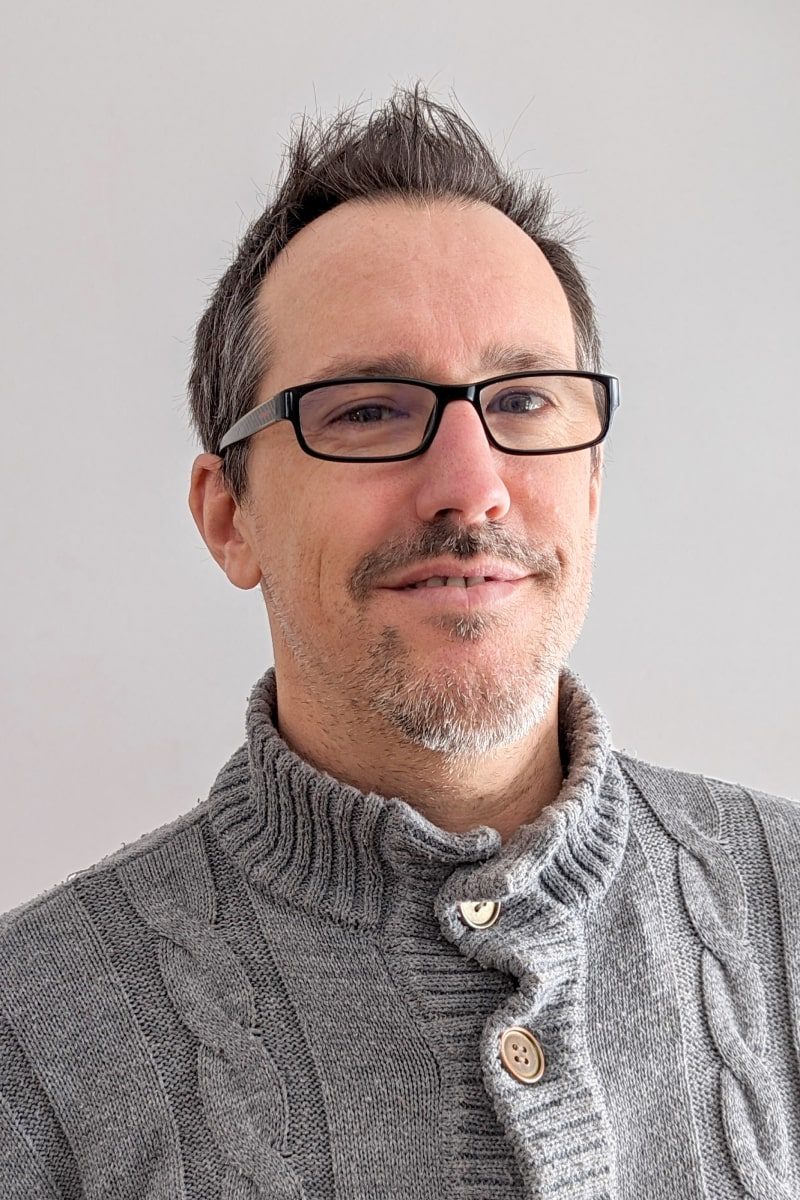 Jayson Peltzer
Founder, CEO, Architect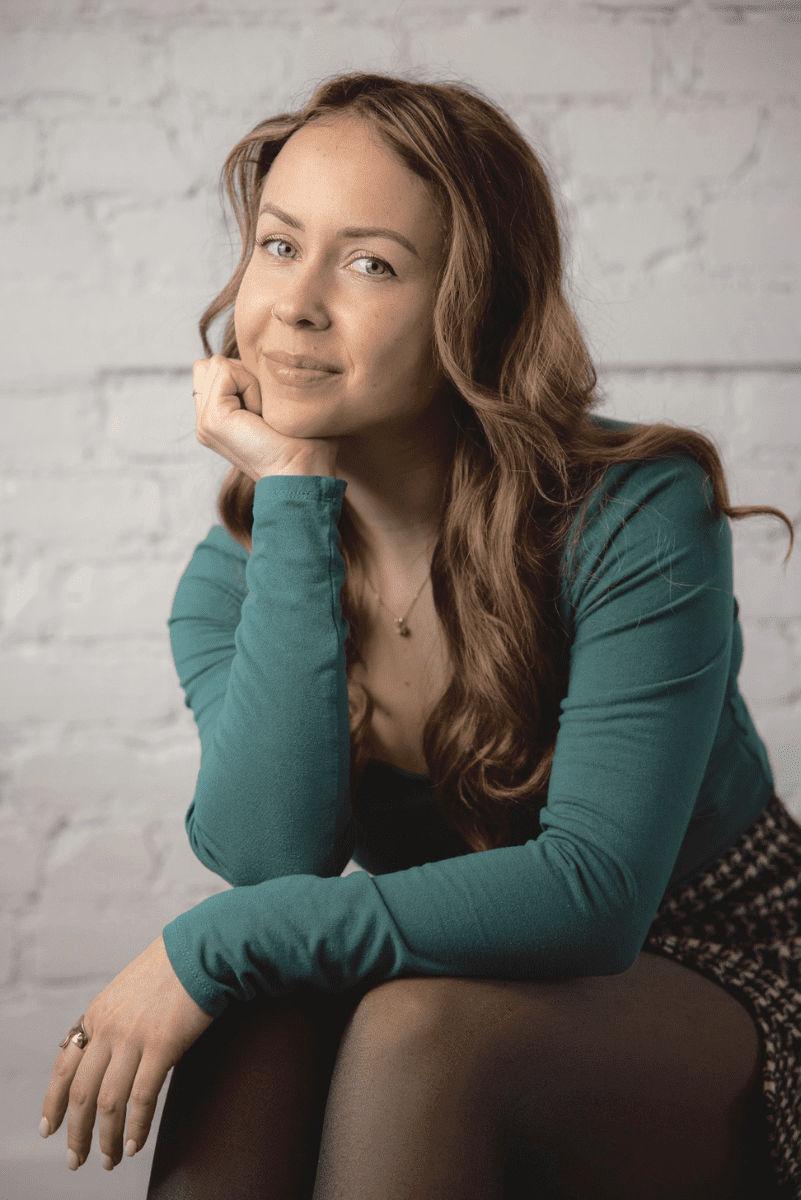 Sara Gill
Marketing Director
Milos Lazarevic
Webmaster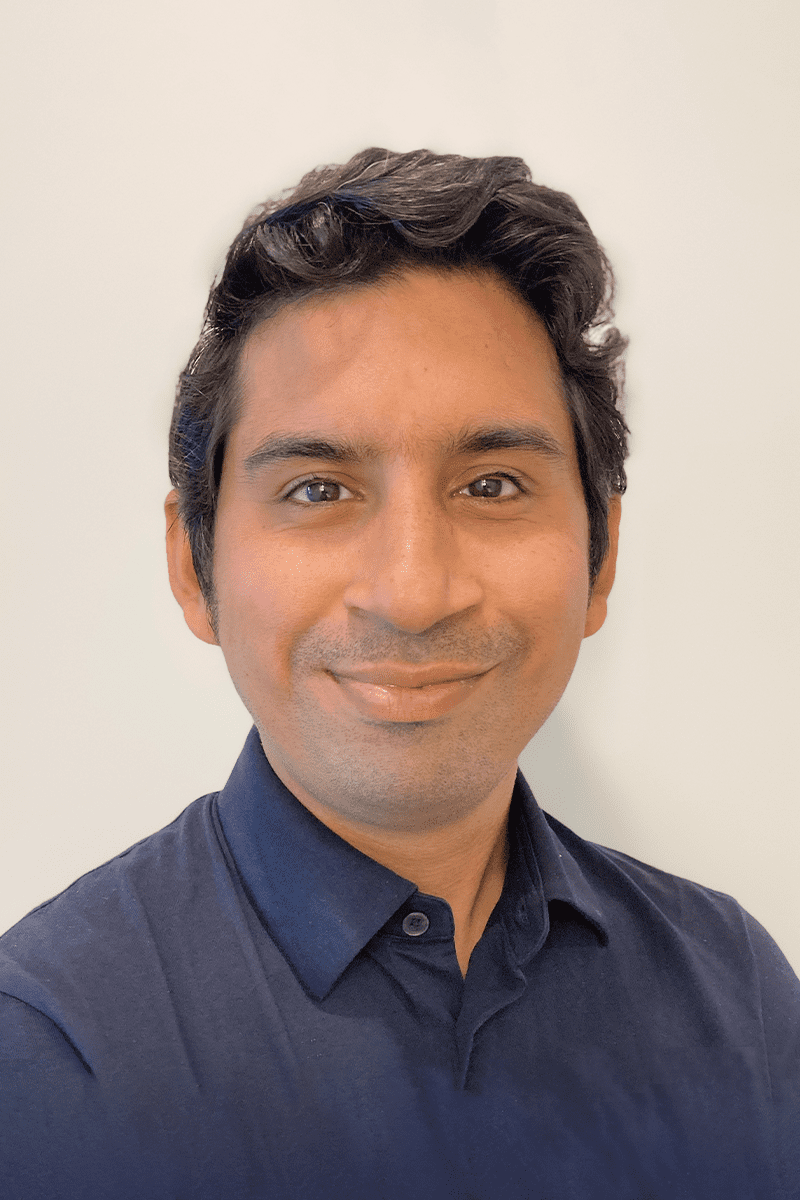 Chirag Rathod
Project Manager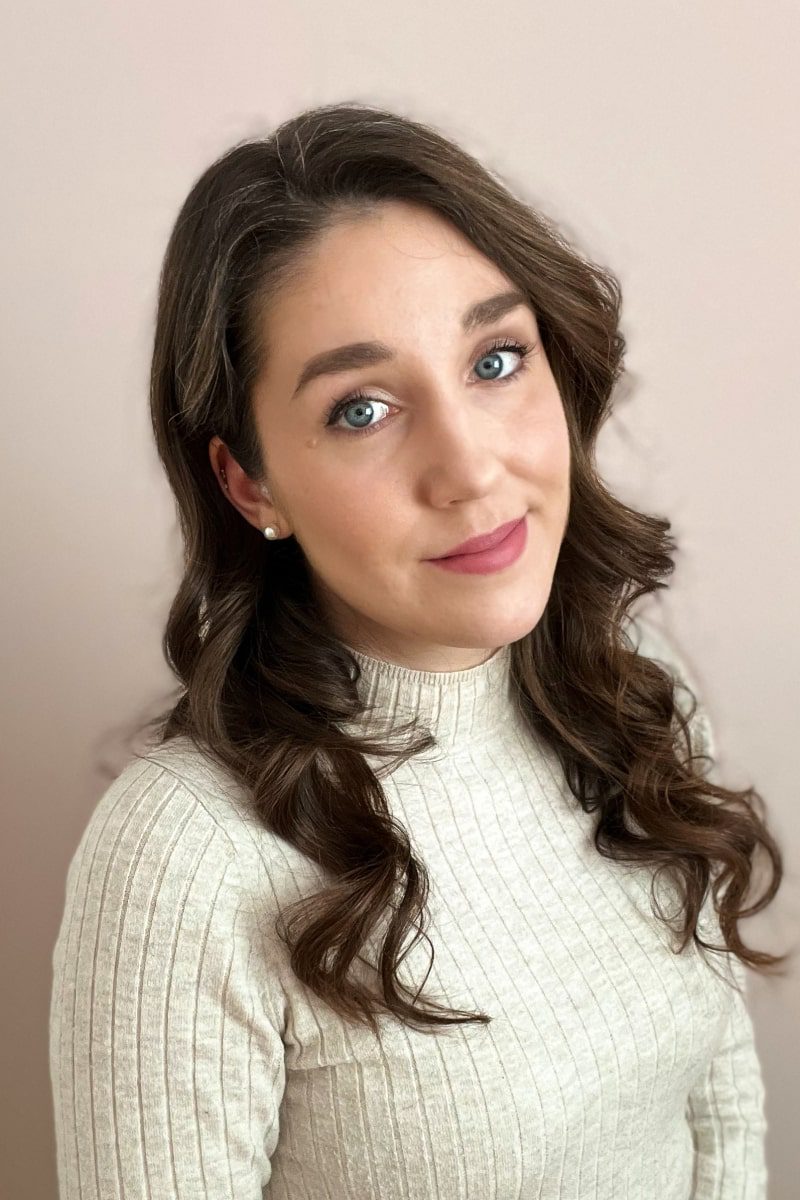 Madeleine Gagné
Graphic & Web Designer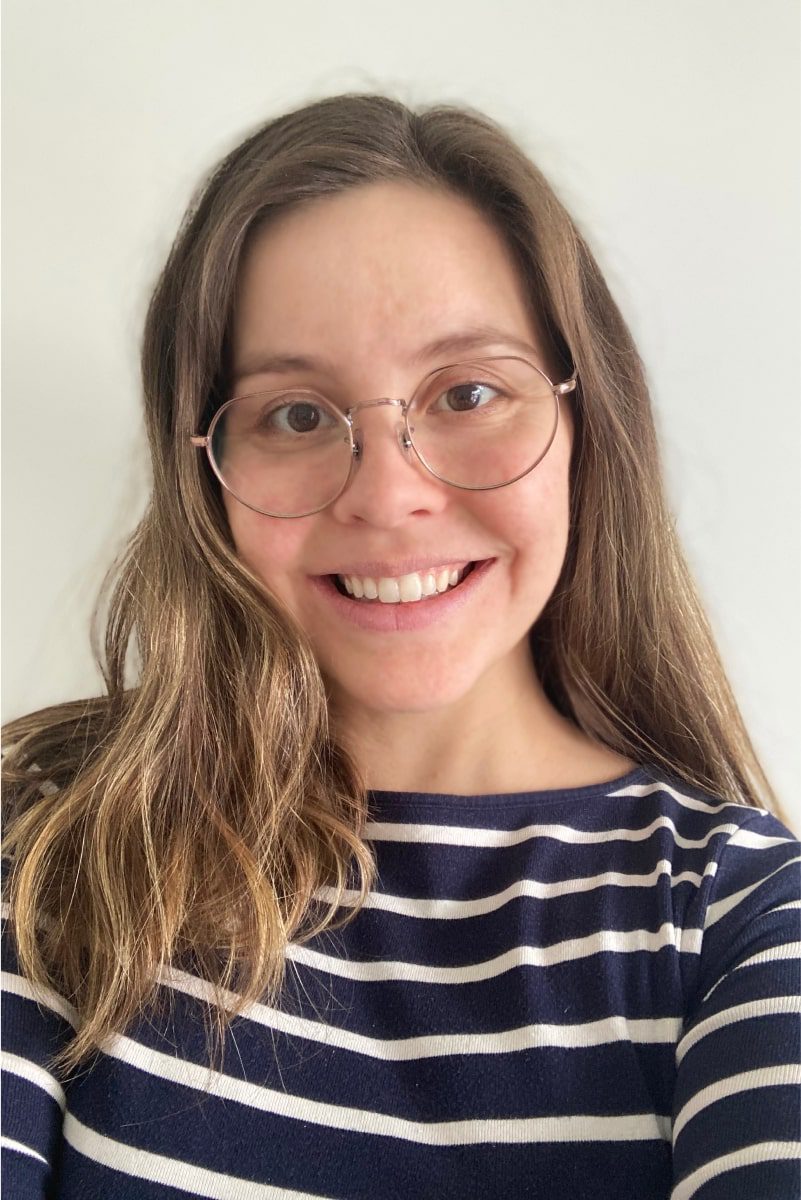 Jessica Bolduc
Digital Strategist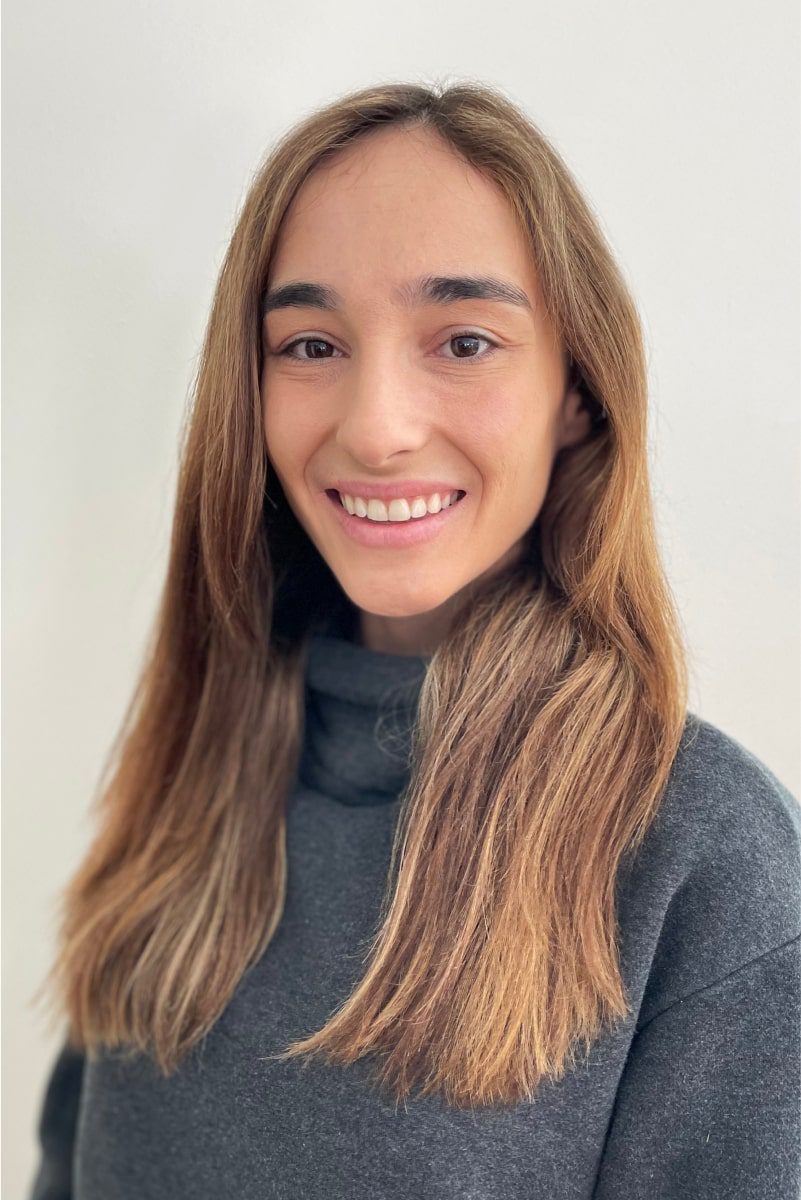 Marina Thompson
Digital Strategist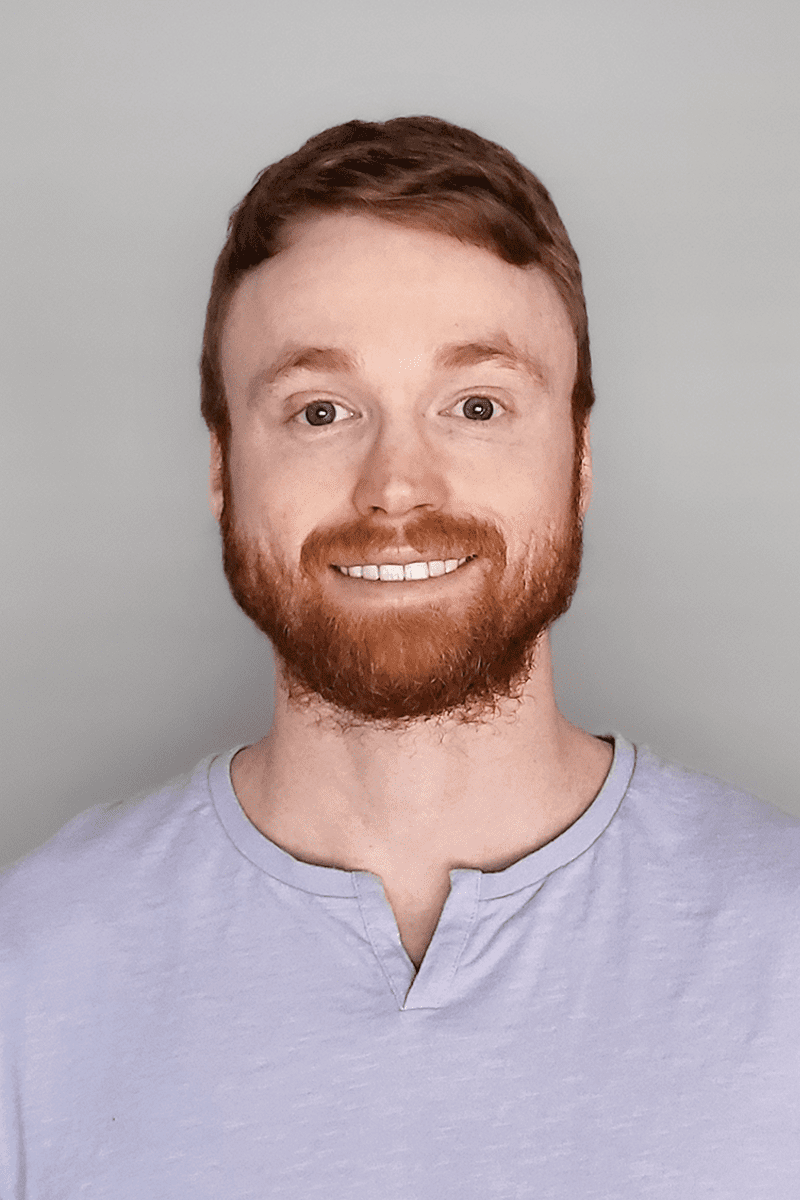 Ian Braid
Senior Developer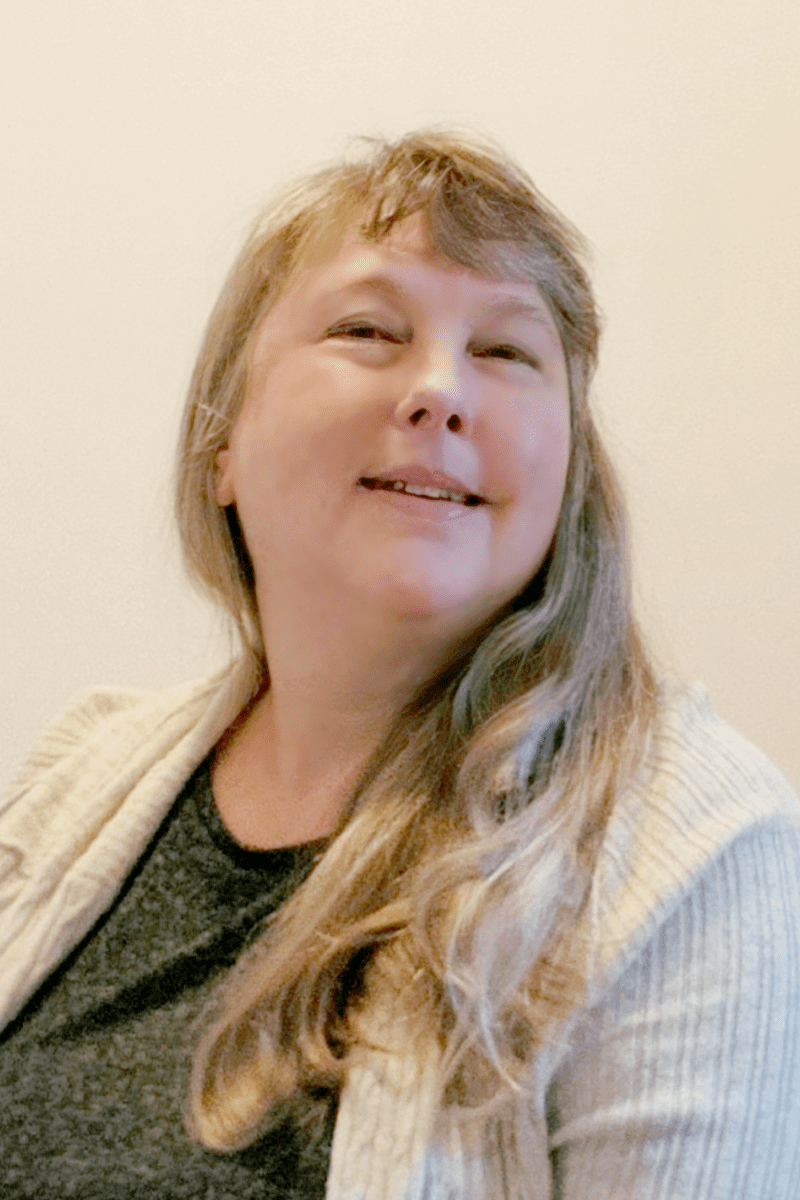 Sheri Braunstein
Administrative Support
We're on a mission to grow a team of experts with a solution based mindset and a passion for helping people.