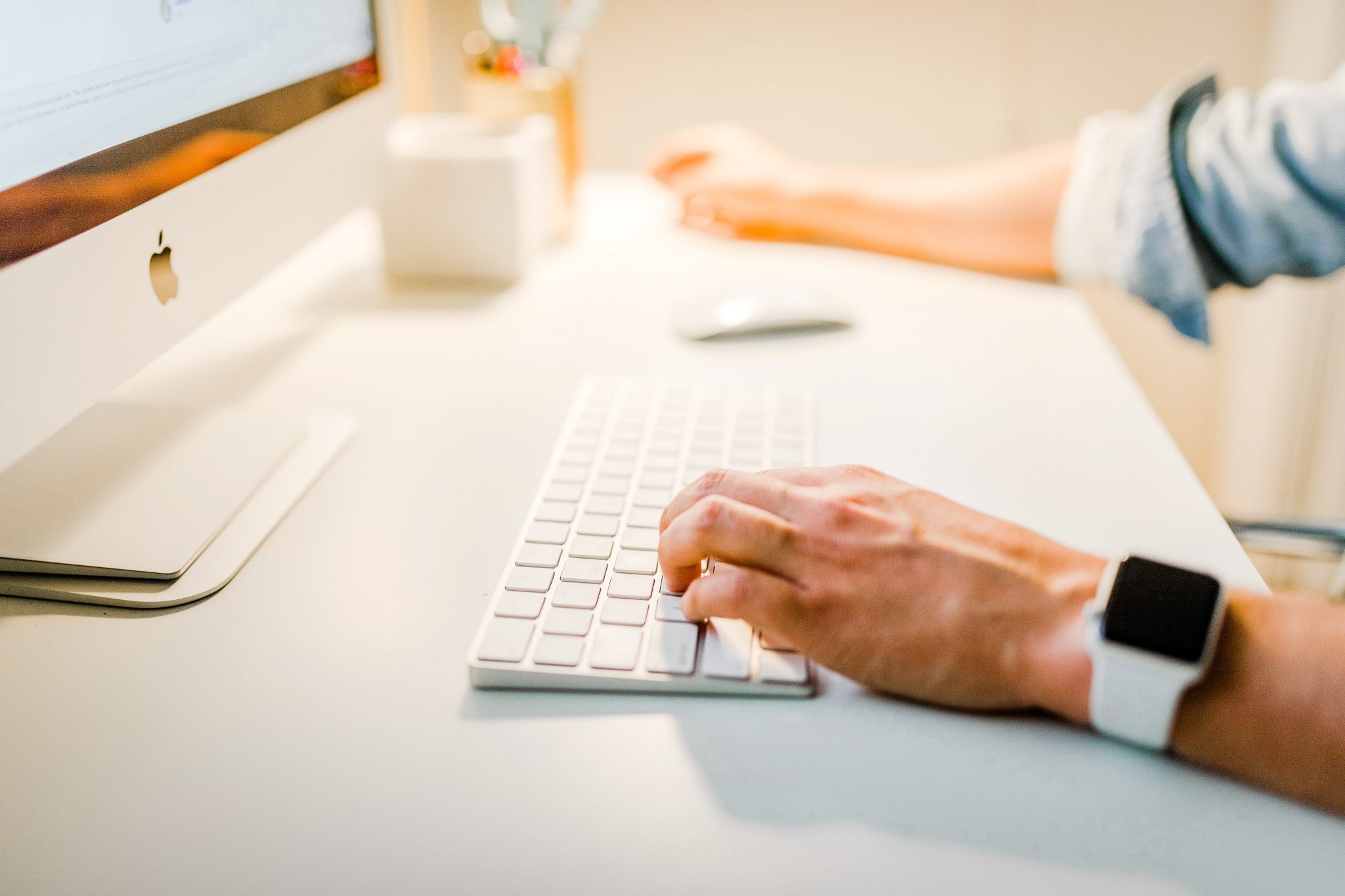 Is your agency tired of the tech?
Since 2007, we have maintained several active partnerships with organizations who trust U7 as their internal web development team.
We're on a quest to end tech-induced stress.
Most digital marketing agencies excel at marketing and get fed up or bored with the tech – that's where we come in!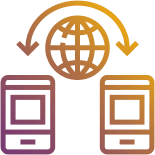 Web Development Services
CMS installation, security, configuration, content publishing, coding, and theming.
Website Management
Hosting, monthly maintenance, security updates, troubleshooting, technical support.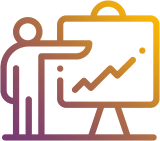 Business Solutions
E-mail solutions, document management, template design, custom analytics.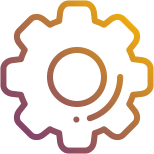 Online Portal
Where you submit your client requests for support, track activity progress, and get notified of updates.
Our partners receive a 20% discounted rate on all our services.