Featured Work
Explore our past work and get inspired by organizations that have transformed their online presence with a little help from custom portals, websites, or digital marketing services.
Websites
Whether you have a clear vision of your website needs or require strategic insight, our website project plans are completely customized. Our range of experts ensure that we factor in the importance of architecture, project management, copy writing, design, SEO, and overall web best practices, to ensure a holistic approach to achieving an attractve and effective website.
Digital marketing
Looking to spend more time on your mission and business and less time on social media, paid ads, SEO, email marketing, branding and analytics? We'll help capture the essence of your services or products, develop strategies that fall in line with your company brand and vision, and most importantly - execute the work!
Tell us about your project and goals!
Book a virtual meeting or fill out our contact form and our Marketing Manager will get in touch with you!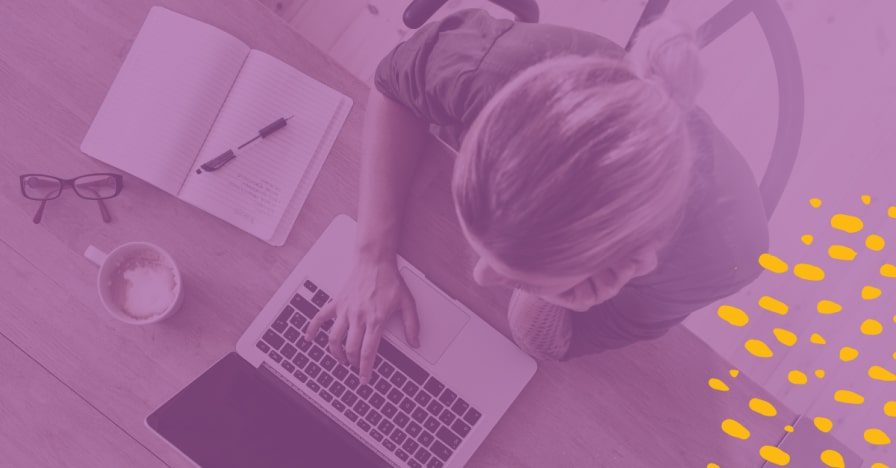 Learn something new
Want to work with us?