Discover how U7 helped these organizations level up their digital marketing
JRP Benefits
Social media strategy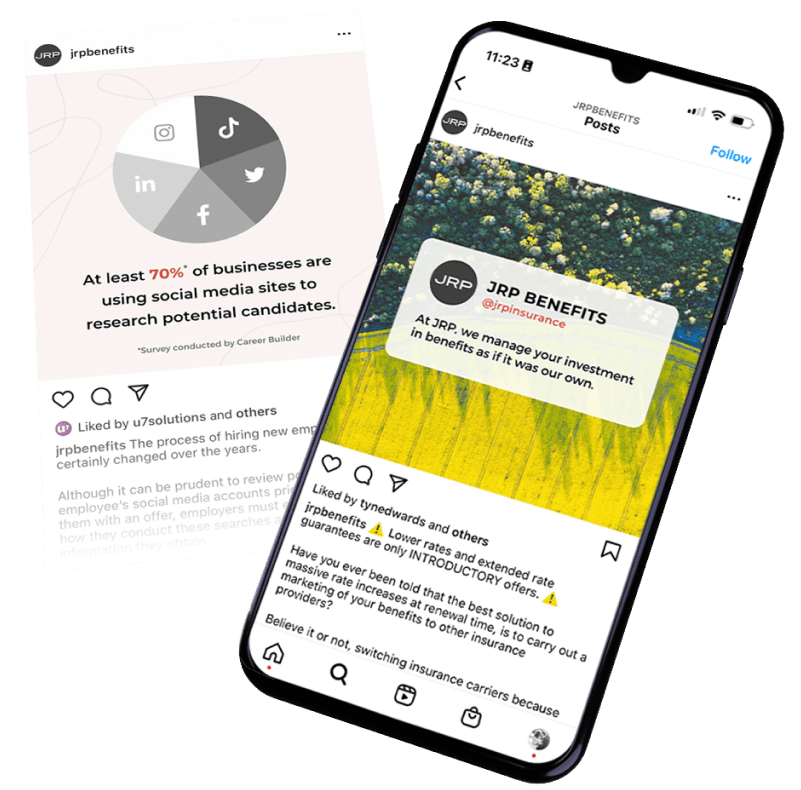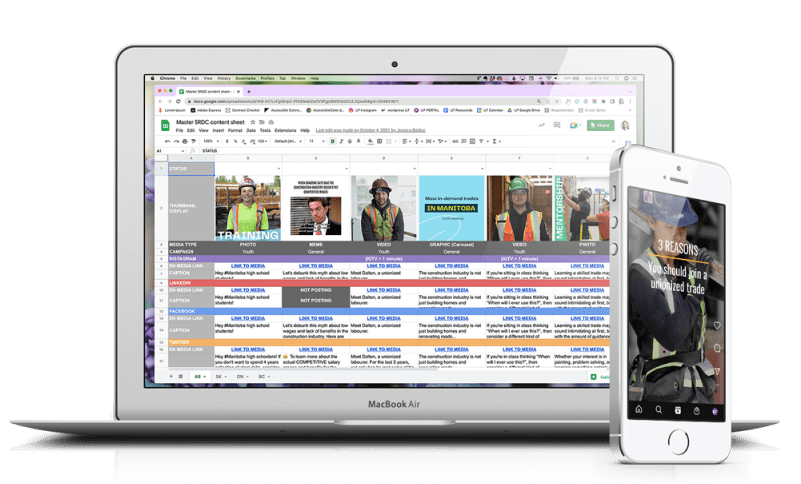 SRDC/SkillPlan
Targeted social and ad campaigns
Demolition Plus
Modern logo and brand assets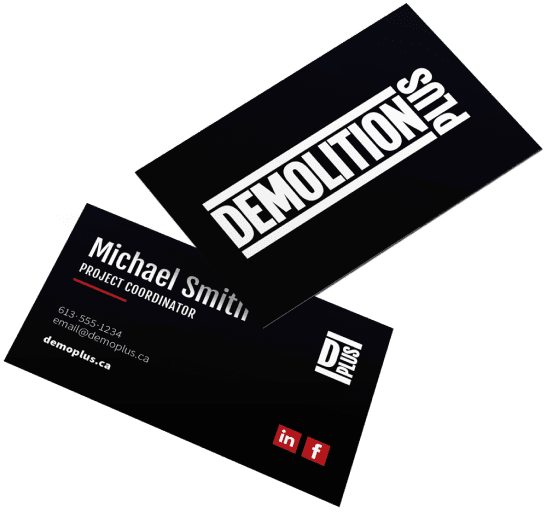 Is your organization experiencing any of the following painful symptoms?
Bloated admin costs
When ads, socials, and SEO research is eating up your time
Brand fatigue
When you can't nail down the perfect brand or messaging
Marketing indigestion
When you don't have the skillset to execute your ideas
Outsource your marketing to our experts so you can focus on what you do best – running your business
Book a virtual meeting or fill out our contact form and our Marketing Manager will get in touch with you to talk about your digital marketing requirements.
"From the beginning of our partnership, U7 Solutions has represented our company and brand seamlessly, acting as an extension of our organization. They have established our strategy, expanded our social media presence across multiple platforms and continue to bringing fresh ideas to the table. The U7 team is very responsive, eager to assist and always delivers a high level of professionalism. Their expertise and recommendations have been paramount in helping us deliver engaging graphics and captions with consistency – saving us time and resources so that we may continue to focus our efforts on growing our business and serving our clients."
Kristin Partridge, JRP Benefits

"U7 has helped us to create collateral materials that fall in line with our company brand and vision. Their team also made it easier for us to communicate who we are to prospective clients through marketing materials."
Stephanie Lanthier, Demolition Plus