Discover what these organizations have achieved with custom software/portals
National Gallery of Canada
Custom web app for the Sobey Art Award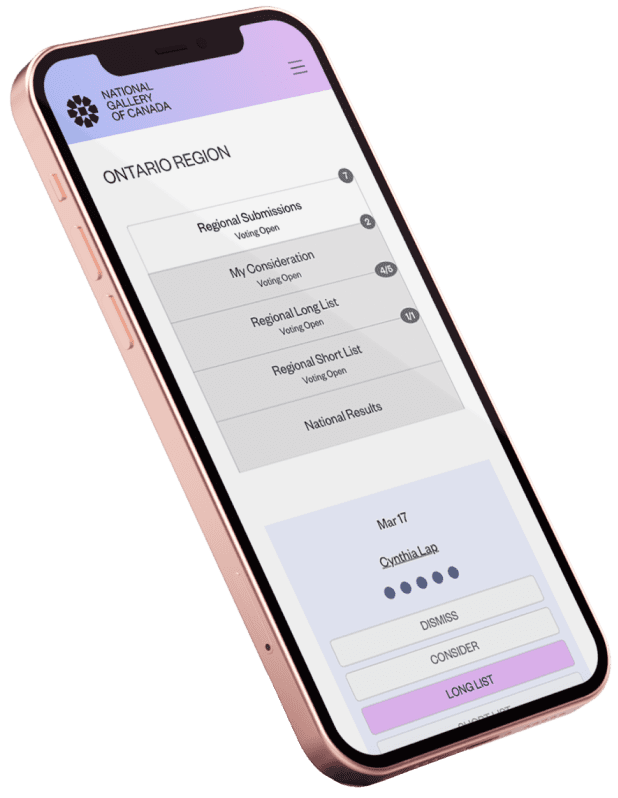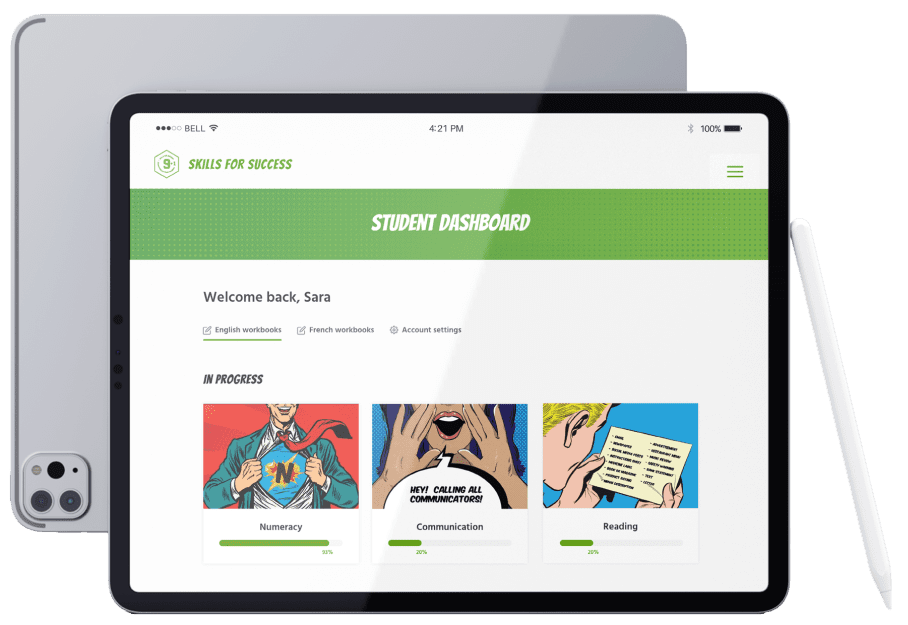 Interactive youth learning platform
Canadian Paint and Coatings Association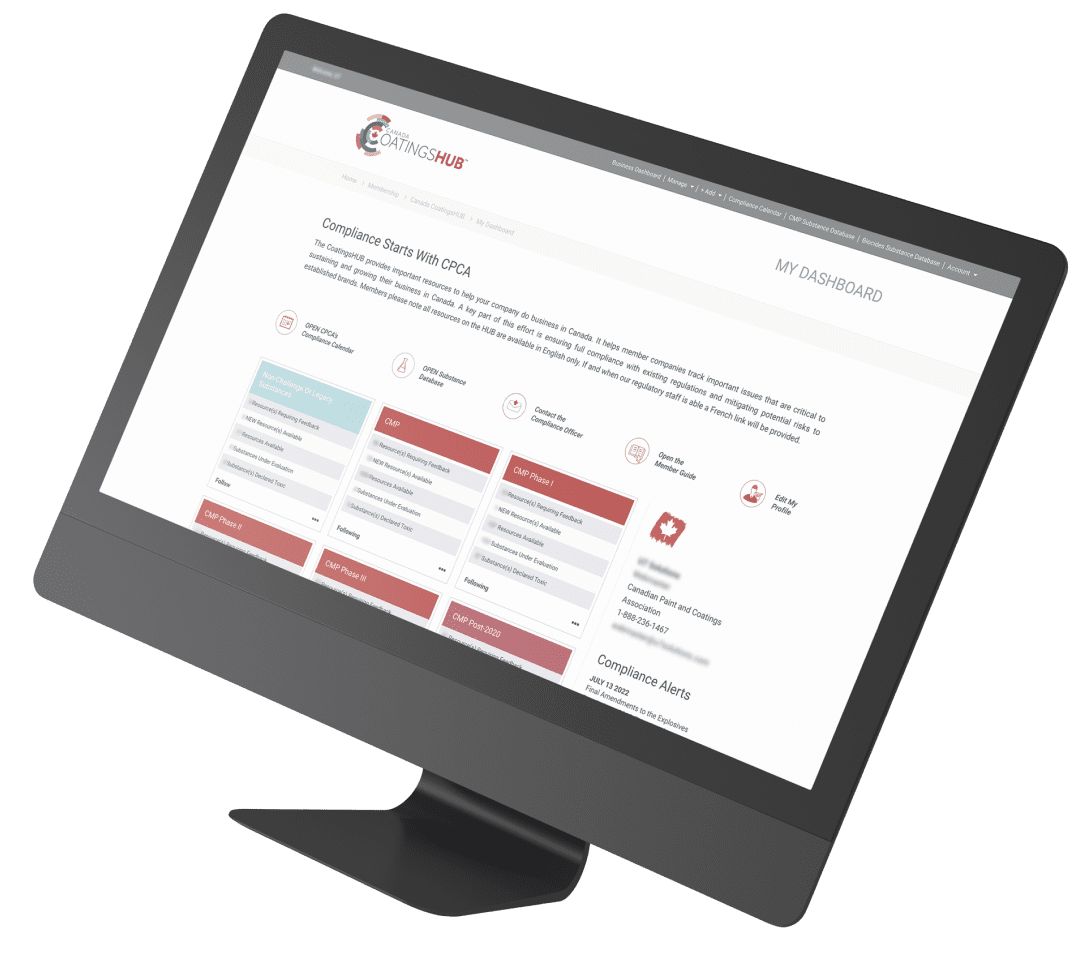 Is your organization experiencing any of the following painful symptoms?
When manual processes keep hijacking your budgets
When you simply can no longer copy and paste like a robot
When outdated software can't keep up with your great ideas
Focus on your mission by cutting archaic software lags, and inefficient manual workflows.
Book a virtual meeting or fill out our contact form and our Marketing Manager will get in touch with you to talk about your custom portal needs.
"The transition to a web-based portal has been extremely beneficial for Local 7. It's empowered our members with information they can access at their fingertips on their cellphones. It also minimized our administrative duties given that members can see their hours, safety cards, change or update personal info and even pay dues."
Christine Stenton, Local 7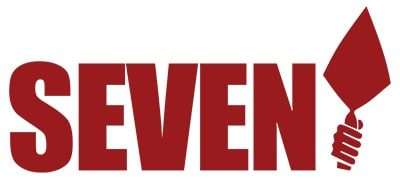 "Our calendar of [movie] screenings was a unique challenge to format in a way that would work on screens of any size while being simple for us to update regularly. U7 created a site with almost everything we wanted, and then followed up to deliver everything else we had forgotten to put on our wish list."
Bruce White, Bytowne Cinema