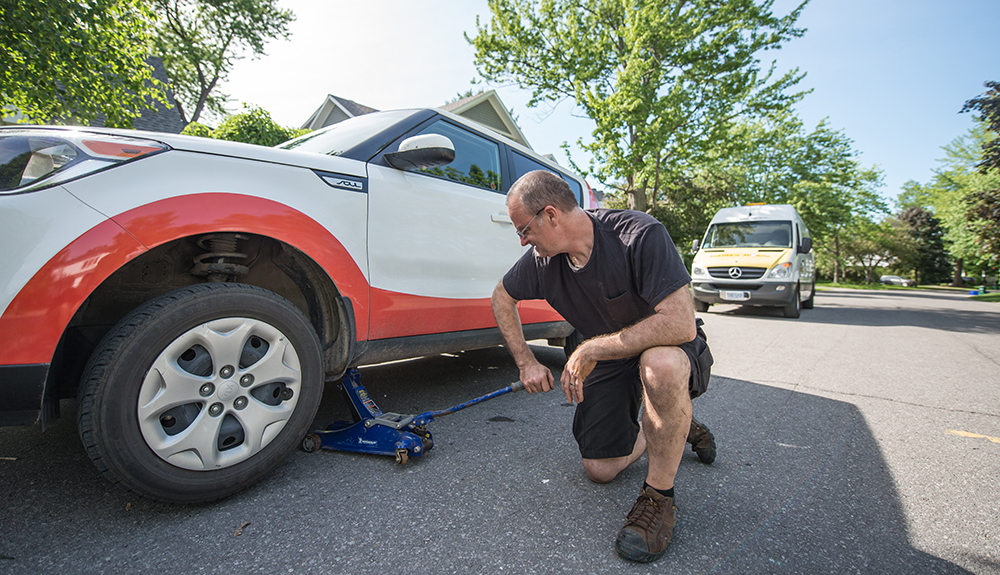 Client
Entirely Mobile helps free up valuable time by driving directly to vehicle owners to provide them with quality automotive services. They will help with anything from tire changes to repairing windshields, removing salt stains and scratches, and offering emergency vehicle service.
Challenge
Eric needed a simple website that would convey his company's mission and display his services. He also wanted a blog and the ability to update his website.
The Approach
We were tasked with the following objectives:
Create wireframes that outline the desired structure and content of each page
Create mockups that demonstrate the styling and visual detail of each page
Build, develop, and test the website according the the finalized mockups
Train Eric on how to manage content and make updates himself
Host their website and offer ongoing client support
The Results
U7 created a modern and simple website that satisfied Eric's needs and budget. Eric could now update his content independently and reach out when needed.