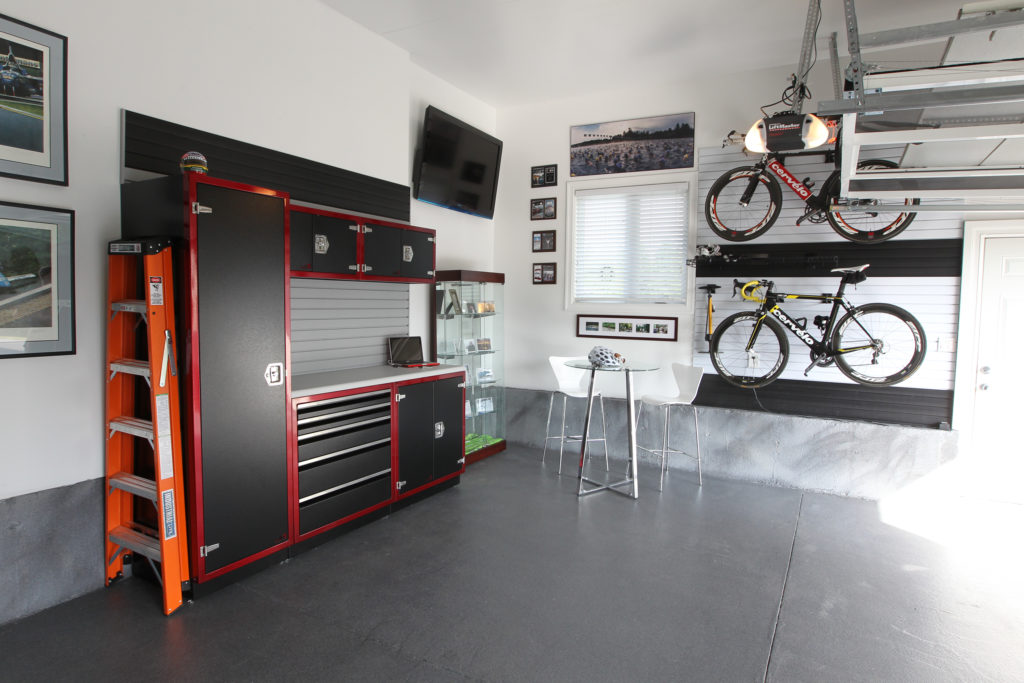 Client
Whether you want your Ottawa garage floor repaired or refinished, your garage organized or reorganized, a new 'man cave', or a complete garage makeover… Ottawa Garage Makeovers HAS a solution just right for you & your garage!
Challenge
The website was archaic. The site has tons of catch buzzword-heavy content and sales copy all over it, small fonts, too much text, awful visuals, and of course was not mobile-friendly or built on a CMS. But, it ranked really well on its search engine optimization SEO), reliably earning position number 1 for the top keywords it focused on. Our task was to take this website from the 90s and bring it into the 21st century without losing any SEO page rank. Lastly, the website needed to be hosted on a reliable server and company that provides ongoing development support for future updates and changes.
The Approach
We were tasked with the following objectives:
Analyze the existing website and map out the elements that were key to supporting the website's pagerank
Design a shiny new mobile-responsive and modern front-end website
Apply on-site SEO tactics and best practices
Monitor website ranking and analytics
The Results
After launching the new site, we monitored and measured the page rank over several weeks and months and pleasantly discovered that our page rank was holding strong. A few weeks later, we discovered that we had slipped to position number 2 for an important key phrase; but shortly after some minor adjustments we were able to retake position one for that key phrase. SEO is not an easy game to play, as it often feels like the rules are always evolving. To this day, we keep monitoring Ottawa Garage Makeovers page rank.