Portfolio: Boost Home Services Ottawa
Marketing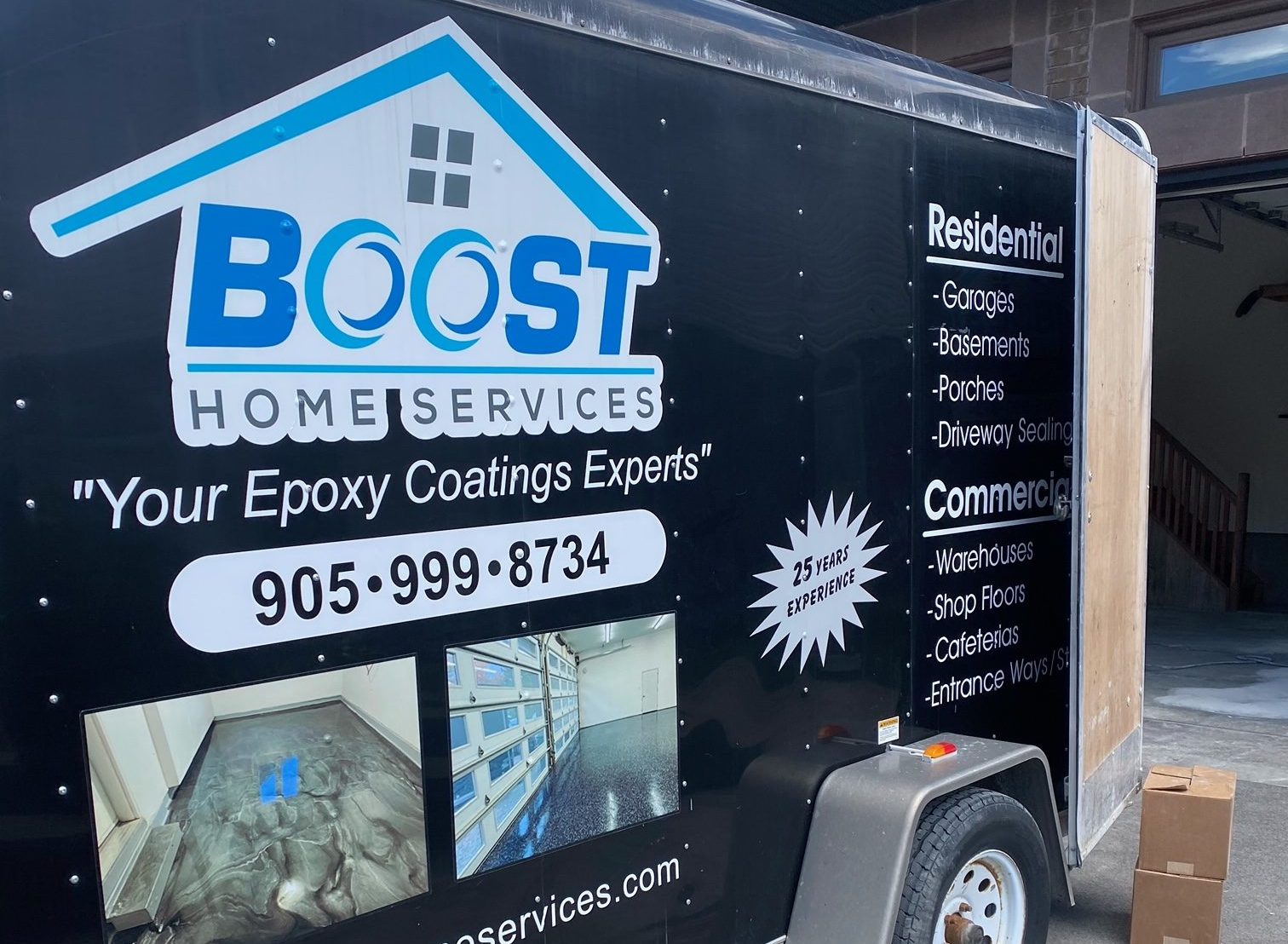 About the client
Boost Home Services Ottawa offers beautiful epoxy flooring, landscape design, and other home improvement services. As a new business in the Eastern Ottawa area, they needed someone to handle all things related to their social media and digital strategy, so they could focus on tending to their clients' home needs.
Solutions provided & ongoing monthly services
•     Set up new business accounts on Facebook, Instagram & LinkedIn
•     Revamped client's personal LinkedIn to utilize their existing network
•     Provided a photography brief on how to take on-the-job photos that could be used for social media
•     Caption writing for every post & optimized captions for different social platform requirements
•     Planning editorial calendar
•     Scheduling all posts for social media

Results achieved
The following results were observed within a few weeks after launching the new social media accounts & regular posting:

•     Brought in new sales and leads through the content posted on LinkedIn
•     Grew Facebook and Instagram to 100+ followers
•     Created brand awareness and interest in services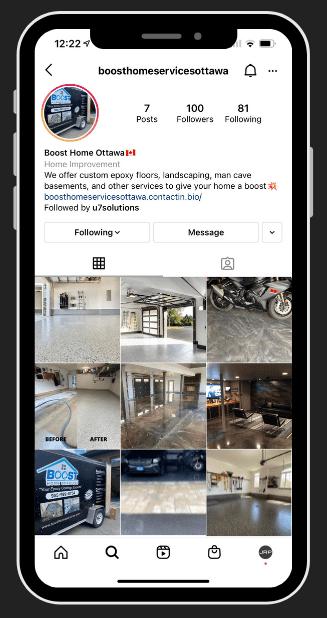 Other projects
U7 Solutions has provided services to hundreds of clients for their website and marketing needs. We have experience working with multiple industries, technologies, and online needs. Have a peak at our different projects to see how our team may be able to assist you with your goals.